Breach: The violation of a law or contractual obligation.
---
Breach - Frequently Asked Questions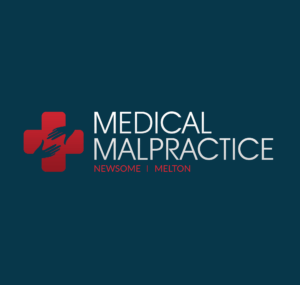 Can Patients Sue For A Hospital Acquired Infection?
Whenever one visits a medical clinic, hospital, or other related facility, they run the risk of acquiring a hospital acquired infection, which is another term for an infection that one picked up or developed within a medical unit such as a hospital. Studies have shown that up to five percent of patients who enter a
Read More
Is Failure to Warn a Patient of Known Risks a Form of Medical Malpractice?
When a doctor performs a procedure on a patient without his or her informed consent, it could constitute medical malpractice. For the consent to be "informed," the patient must know and understand all the critical details about the treatment, including the known risks. If the health care professional does not disclose this information, that failure
Read More
---
Breach - News Articles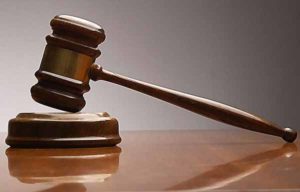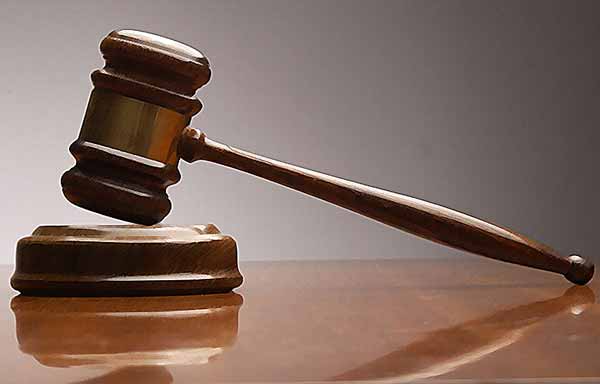 The False Hope of Tort Reform: Why this Silver Bullet Misses its Mark
Proponents push tort reform as a silver bullet that will supposedly reign in medical costs, insurance premiums, and even improve the quality of care by allowing doctors to practice without fear, particularly by decreasing the number of unnecessary tests.  However, the truth is that the impact of medical malpractice suits on health care spending
Read More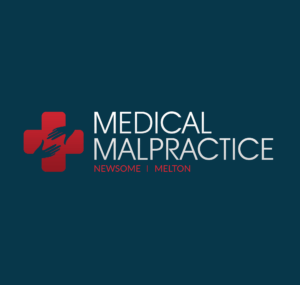 New York State Settles Medical Malpractice Lawsuit; Agrees to Pay Abdusalamov Family $22 Million
New York State Settles Medical Malpractice Lawsuit; Agrees to Pay Abdusalamov Family $22 Million Magomed Abdusalamov, formerly a professional boxer from the Republic of Dagestan, was undefeated entering his last fight on November 2, 2013. The match was held in the Theater at Madison Square Garden, located in midtown Manhattan, before thousands of spectators. The
Read More