If your doctor failed to refer you to a specialist and your serious health condition deteriorated, you may have a valid medical malpractice case.
If My Condition Got Worse Due to My Doctor Failing to Refer Me to a Specialist, Do I Have a Malpractice Case?
If you have a health condition that has worsened over time because your doctor failed to refer you to a specialist, you may have a valid medical malpractice case. When problems with a patient's health go beyond a doctor's expertise, it is standard practice for doctors to refer them to specialists who can offer better diagnosis and treatment.
If your doctor's failure to issue a referral caused your condition to worsen or become untreatable, contact a medical malpractice lawyer at Newsome | Melton. We can help you determine if malpractice occurred and hold your health care provider accountable for the harm they caused to you and your family.
Call us at 1-855-MED-ASKS to schedule a free legal evaluation with one of our medical malpractice lawyers.
Does My Doctor Have to Refer Me to a Specialist?
In some cases, doctors believe they can treat patients themselves, which eliminates the need for referrals to specialists. In these instances, doctors may recommend treatments that are not effective. Without performing an adequate examination and ordering appropriate diagnostic tests, doctors may misdiagnose a medical condition or may fail to diagnose a condition at all.
A failure to properly diagnose and treat a medical condition can lead to worsening health conditions for patients. In some cases, a failure to receive an early diagnosis and treatment for serious conditions, such as cancer or heart disease, can lead to a patient's death.
Doctors are legally obligated to refer their patients to specialists based on a standard of care. A standard of care refers to the level of care that another reasonably skilled health care professional in the same medical community with a similar background would provide to a patient.
What Role Do Health Insurance Companies Play in Referrals?
Health insurance companies play a major role in referrals. For instance, a health insurer may not cover the cost of visiting a specialist who is not within the insurance company's network. This means patients may have to pay out-of-pocket costs to visit the specialist their doctor referred them to. If patients cannot afford to pay the out-of-pocket costs, their doctors will have to recommend an approved specialist.
Additionally, some insurers require patients to see a primary care doctor first before the insurer will pay for a referral to a specialist. If the specialist refers a patient to another specialist, the insurer may require patients to go back to their primary care physician to coordinate the new referral. In the meantime, a patient's condition can continue to worsen.
At What Point Is a Referral Necessary?
Referrals are necessary when:
Doctors determine the treatments they provide a patient are not working;
Doctors do not know how to treat a patient's condition; or
Doctors do not have the resources to treat a patient properly.
If these conditions were true in your case and your doctor did not issue a referral, you may be able to recover damages for malpractice.
How Do I Prove Medical Malpractice in My Case?
At Newsome | Melton, we help patients with serious injuries prove medical malpractice so they can pursue compensation for their damages. Under the legal definition of malpractice, we must prove the following elements to win your claim.
Duty to Meet the Medical Standard of Care
The medical community has certain standards by which medical professionals treat patients. This means that your doctor should have followed the standard of care established by the medical community, which may include making referrals to specialists.
Breach of Duty
Your doctor breached the standard of care by not referring you to a specialist.
Legal Causation
We demonstrate this element by showing how your doctor's negligence in failing to refer you to a specialist caused your injury or condition to worsen.
Damages
As a result of your injury, you suffered damages, such as medical bills, lost wages, costs for assistive medical devices, and other compensatory damages. We can help you identify damages and calculate a fair value for your claim.
---
Legal Information - News Articles
New Mexico Jury Finds Albuquerque Hospital Negligent; Awards Family $7.75 Million
New Mexico Jury Finds Albuquerque Hospital Negligent; Awards Family $7.75 Million Michael Webb waited as long as he could. The pain in his knee was not going away. Finally, in December 2011 he decided to have surgery performed. After the procedure, complications forced Webb in to the intensive care unit (ICU) at the Presbyterian Hospital
Read More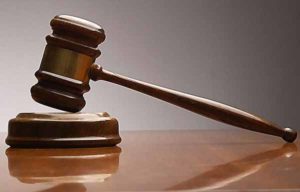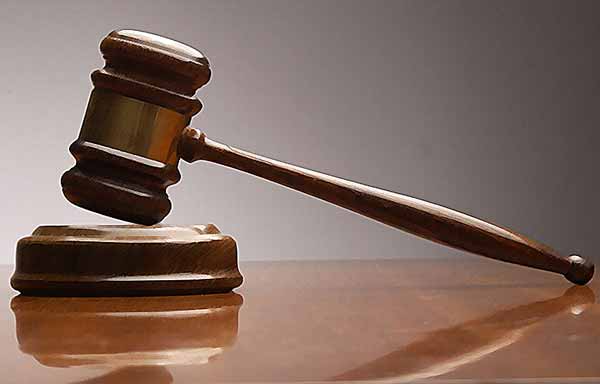 Florida House of Representatives Approves Medical Malpractice Bill
Last week, Florida's House of Representatives approved a business-backed bill that will shift the state's test for the admissibility of expert witness testimony from the Frye standard to the Daubert standard.  Approximately 28 other states and the federal courts use this tougher standard, which critics say would pose a challenge for patients who pursue medical
Read More