Learn what a cataract is and how a doctor can be liable when a patient suffers complications from treatment.
A cataract is a medical condition in which the lens of your eye becomes cloudy. It can blur your vision, making it seem as though you are viewing the world through a fogged-up window. It is not a deadly or particularly dangerous condition in and of itself, but its detrimental effects on your vision can make certain activities riskier — for instance, driving, bicycling, or using stairways.
Getting rid of a cataract requires a specific type of surgery. While the procedure is common and relatively safe, complications are always a possibility. If a complication occurs because of the negligence of a doctor or one of his or her staff members, and this complication leads to an injury, you may have grounds for a medical malpractice lawsuit.
Common Symptoms of Cataracts
Most cataracts start small and slowly grow over time. It is rare to wake up one morning and have completely clouded-over vision from a cataract. In most cases, you will notice one or more of the following symptoms gradually appear:
Clouded, blurred, or dimmed vision
Decreased night vision
Increased sensitivity to light and glare
Difficulty reading in dim lights
Seeing halos around lights
Changes in contacts or glasses prescription
Not seeing colors sharply
Double vision in one eye
Following the diagnosis of a cataract, your doctor should go over your options with you. If he or she recommends surgery, he or she has a duty of informed consent—the requirement to explain all the risks to you and make sure you understand them fully.
If your doctor does not fulfill this duty of informed consent and something goes wrong during surgery, even if it is not the doctor's fault or a result of negligence, he or she may be liable for medical malpractice because you would have lacked the information needed to make an educated decision about having surgery.
Cataract Surgery and Medical Malpractice
Even if your doctor reviews the risks of surgery with you, it does not absolve him or her of blame in situations of negligence. If you suffered complications from cataract surgery, a medical malpractice attorney can investigate your injury and advise you on whether you may be entitled to compensation.
If the evidence reveals the following four conditions, you have grounds to pursue medical malpractice damages:
The doctor owed you a duty of care (all doctors owe this duty to their patients);
The doctor did not uphold his or her duty of care (by behaving negligently or below professional standards);
You suffered an injury because of the doctor's negligence;
You incurred economic or non-economic damages because of your injury.
Call 888-526-8947 for a Free Medical Malpractice Evaluation
The attorneys at Newsome | Melton are eager to help you recover medical malpractice damages from your doctor for injuries suffered during cataract surgery. For a free case evaluation with a member of our staff, call 888-526-8947.
---
Cataract - Frequently Asked Questions
How Do You Know If You Have Alcohol Poisoning?
If you or someone you know is exhibiting signs of alcohol poisoning, it is imperative you recognize the symptoms and act right away. Severe impairment, confusion, vomiting, and other symptoms may be evident before you lose consciousness, or you may identify them in a friend who has been drinking. If you were binge drinking, drinking
Read More
What Are All The Possible Areas In Which The Potential Exists For Medical Mistakes?
Despite the best efforts of doctors and other healthcare professionals, medical mistakes happen every day. What separates a mistake from medical malpractice is often not the areas in which they occur, but the degree to which the mistakes were avoidable and their impact on the patient. Areas in which the potential exists for medical mistakes
Read More
---
Cataract - News Articles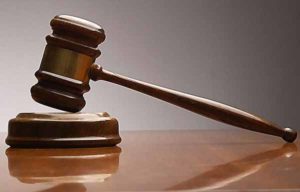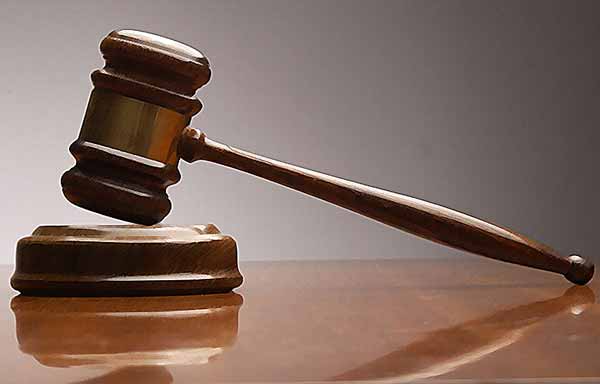 Michigan Nursing Home Death Raises Questions About Gross Negligence
The Special Focus Facilities List is a national registry of nursing homes that are considered to be problem facilities that require monitoring for poor and negligent treatment. The list was created by the Centers for Medicare and Medicaid, and as of 2010, there were at least 126 nursing homes nationwide that qualified for this negative
Read More
NC Court of Appeals Reinstates Negligence Lawsuit Against Duke Surgeon & Hospital
NC Court of Appeals Reinstates Negligence Lawsuit Against Duke Surgeon & Hospital In 2012 Marjorie C. Locklear, then 75 years old, suffered a heart attack. After consulting with Dr. Matthew S. Cummings at the Southeastern Medical Center of Lumberton, she opted for cardiovascular surgery. According to a lawsuit filed on behalf of Locklear, Cummings and
Read More