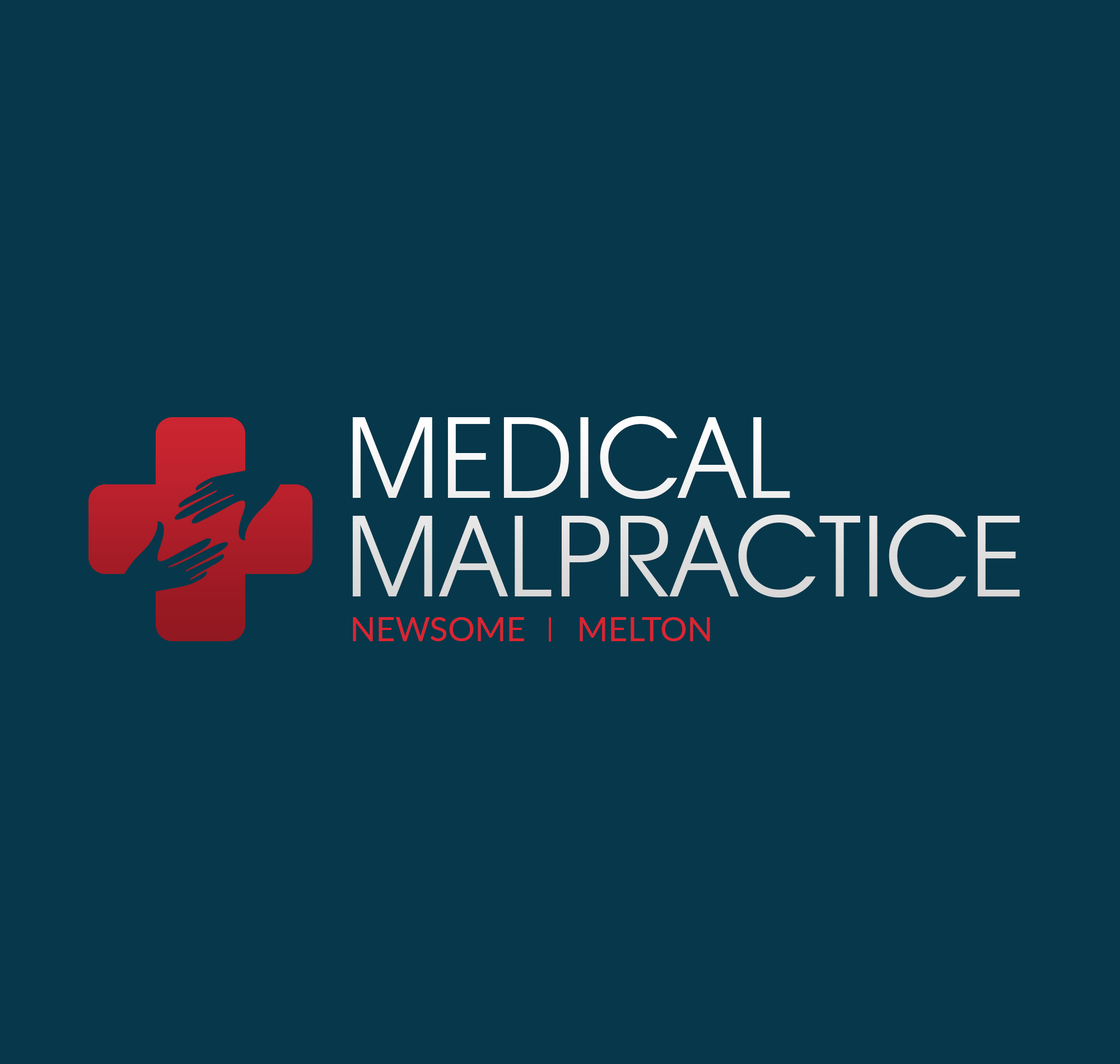 If your child suffered asphyxia at birth, a medical malpractice lawyer can help you recover compensation.
Asphyxia at birth occurs when a newborn suffers inadequate blood flow to the brain and other organs during childbirth. As a result, the baby does not receive enough oxygen or nutrients, and the cells in these developing organs cannot work properly. The severity of damage depends on how quickly a medical professional intervenes. If a provider fails to recognize asphyxia at birth, the baby may end up with permanent damage to their vital organs.
If your child suffered asphyxia at birth, you could be eligible to recover damages. An asphyxia birth injury lawyer from Newsome | Melton can help. We hold obstetricians, medical staff, and facilities accountable for injuries to our clients and their children. Our medical malpractice attorneys work on a no-win-no-fee basis: If we do not recover money for you, we do not get paid.
For a free case evaluation, call us at 888-261-5614.
Asphyxia Birth Injury — Causes and Symptoms
Birth asphyxia can occur for a number of reasons. These include:
Low oxygen levels in the mother's blood (often caused by respiratory problems or as a side effect of anesthesia)
Low blood pressure in the mother
Lack of oxygen circulation to the placenta during childbirth
Placental abruption (separation of the placenta from the lining of the uterus)
Compression of the umbilical cord
Poor placental function (often caused by high blood pressure)
As you can see, most of these issues occur not because of an error made by an obstetrician or midwife but because of a condition that arises in the mother. That said, it is the duty of your medical provider and their medical staff to recognize the symptoms of birth asphyxia and intervene as swiftly as possible.
Here are some common signs that a baby is suffering from birth asphyxia:
Abnormal heart rate
Elevated acidity in the baby's blood
Bluish or pale skin
Low heart rate
Low tone
Poor reflexes
Weak cry
Shallow breathing
You may not know if your baby exhibited any of these symptoms during childbirth, but your doctor should have. If your baby suffered damage from asphyxia, someone else may be liable, and we can identify the responsible party or parties and seek damages. For a free case evaluation, call 888-261-5614.
Steps Your Doctor Should Have Taken to Treat an Asphyxia Birth Injury
The long-term prognosis of a baby who suffered asphyxia at birth depends on three things. First, how long the baby went with too little oxygen. Next, how low the oxygen level got. And finally, whether a doctor intervened quickly and administered the proper treatment.
Prompt treatment of asphyxia is important to minimize your child's injury.  Treatments may include the following:
Providing additional oxygen to the mother prior to delivery
Emergency delivery or cesarean section
Breathing support, either through a machine that sends air into the baby's lungs or through the administering of nitric oxide, a compound that opens blood vessels and increases blood flow
Providing medication to support the baby's blood pressure
Lowering the baby's body temperature
Seizure medication
Even if your obstetrician or midwife claimed they intervened and did everything they could, the response may have been inadequate. We can investigate and collect evidence to prove that your doctor and medical staff did not meet their standard of care. For a free case evaluation, call Newsome | Melton at 888-261-5614.
Newsome | Melton Can Build a Compelling Medical Malpractice Case Against Your Medical Provider
At Newsome | Melton, we have fought and won a number of birth trauma cases over the years, often recovering substantial damages for our clients. Many of these cases have involved children injured at birth.
Our asphyxia birth injury lawyers understand the essential components of a successful medical malpractice case. It must prove the following conditions:
Your Medical Provider Owed Your Child a Duty of Care
We must show that your doctor owed a duty of care to your child. This duty applies to any doctor-patient relationship, so we can prove its existence by showing evidence of the relationship. We can do this by presenting a medical bill or other documentation.
Your Medical Provider Failed to Uphold Their Duty of Care
We need to demonstrate that your doctor did not uphold their duty of care to your child. That is, your doctor's actions fell short of what a reasonable person would have done in the same scenario. We will call on expert medical witnesses to review the evidence and testify as to the actions they would have taken in a similar situation.
Your Doctor's Failure Led to Your Child's Asphyxia Birth Injury
We have to draw a clear link from your doctor's failure of duty to your child's injury. To do so, we can collect and organize a large amount of evidence, which may include medical records, witness statements, expert witness testimony, and more.
You Incurred Damages
Finally, we must show how you incurred economic and noneconomic damages because of your child's birth injury.
An Asphyxia Birth Injury Lawyer from Newsome | Melton Can Help You Recover Damages
Our medical malpractice lawyers fight for the damages you deserve. These may include:
Current and future medical bills
Lost time at work
Physical and occupational therapy for your child
Tutoring and private school costs
Emotional distress
Physical pain and suffering
Be Mindful of the Statute of Limitations in Birth Injury Cases
You have a limited time to file a lawsuit over an asphyxia birth injury. This time limit, known as a statute of limitations, depends on the state where the injury occurred and can vary from one year to five years or longer.
A lawyer from Newsome | Melton can guide you and ensure you do not miss important deadlines. We can take action so that you do not lose the ability to seek the damages you deserve.
---
Birth Injury Malpractice Lawyer