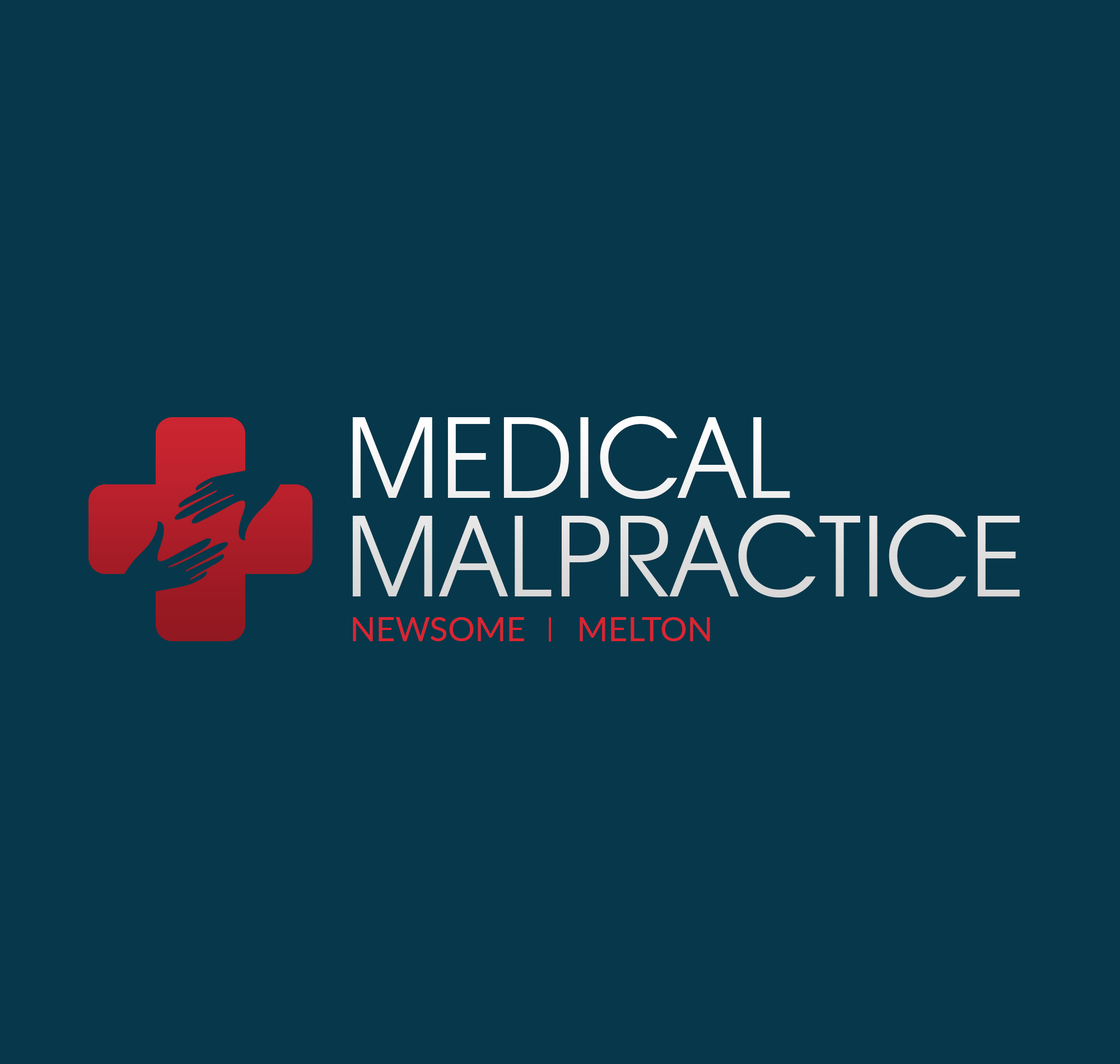 If your child suffered from perinatal asphyxia due to medical negligence, a Newsome | Melton medical malpractice lawyer can help you recover damages.
Perinatal asphyxia refers to a condition in which a baby suffers a lack of oxygen to vital organs during the perinatal period. It could cause permanent injury, affecting the child's brain, heart, lungs, or other crucial body systems.
Doctors define the perinatal period in different ways; generally, it runs from two to three weeks before birth to two to three weeks after birth. If your baby suffered perinatal asphyxia, you could have grounds for a medical malpractice lawsuit. A perinatal asphyxia birth injury lawyer from Newsome | Melton can help you recover damages.
The Newsome | Melton team can help you hold the doctor, medical staff, or facility liable for your child's birth injuries. We offer a free initial consultation and no-win-no-fee pricing—we get paid only when you do. To speak with a brain injury from birth attorney, call us at 888-526-8947
The Causes and Symptoms of Perinatal Asphyxia
Perinatal asphyxia has a number of potential causes, including:
Low blood oxygen levels in the mother—this can result from infection, respiratory illness, or as an effect of anesthesia
Low or high blood pressure in the mother
Lack of relaxation of the uterus, causing a reduced blood supply to the placenta
Abruption of the placenta, in which it separates from the mother's uterus
Umbilical cord compression
Lack of function of the placenta (sometimes caused by high blood pressure)
Your doctor should watch for these conditions and take immediate action when one or more of these conditions arise. Perinatal asphyxia can happen before, during, or after birth. The most common signs that it is occurring prior to birth are:
Abnormal heart rate in the baby
Elevated blood acidity in the baby
Signs that asphyxia is occurring during or after birth include:
A pale or bluish tint to the baby's skin
Low heart rate in the baby
Low muscle tone
Lack of reflexes
Weak cry
Shallow breathing
As the parent, you may not be able to recognize these symptoms in your baby, but it is your doctor's job to be able to do so. Even if you do not realize it, your doctor may have missed numerous warning signs that he or she should have noticed. Our perinatal birth injury lawyers will investigate.
For a free consultation about your perinatal asphyxia case, call 888-526-8947 today.
We Investigate to Determine if Your Doctor Could Have Prevented Your Child's Birth Injury
When a baby develops perinatal asphyxia, the speed and effectiveness of the doctor's response may determine the child's long-term prognosis. With fast, efficient intervention, a doctor or health care professional may prevent or minimize lasting damage. A delayed or inadequate response, on the other hand, may lead to a catastrophic outcome.
Here are some steps doctors may take to treat perinatal asphyxia:
Administer breathing support
Lower the child's body temperature
Treat the child's blood pressure
Kidney dialysis
Administer medication for seizures
Feed the baby through an IV tube
Your doctor may claim the medical team did everything it could. But if your child has lasting damage, the doctor's statements may not be accurate. We will investigate, and if your doctor is liable, we can collect evidence to prove it. Get a free case evaluation by calling 888-526-8947.
Count on Newsome | Melton to Build a Compelling Case for Medical Malpractice
If a doctor, staff, or medical facility caused or contributed to your child's injury, the Newsome | Melton team can help you hold them accountable and recover damages. Your case must prove the following four conditions:
The Doctor Had a Duty of Care to You and Your Child
We have to show that your doctor owed your child a duty of care. If your doctor was in charge of the delivery of your child, then he or she had a duty of care.
The Doctor Did Not Uphold His or Her Duty
We must demonstrate that your doctor failed to uphold the standard of care. This involves comparing your doctor's actions to what a reasonable doctor would have done in the same situation. We may work with a medical expert who can review the evidence and explain what your doctor should have done differently and how his or her actions were insufficient or inappropriate.
The Doctor's Negligence Caused Your Child's Birth Injury
Your case must prove that your doctor's negligence caused your child's injuries. The cause-and-effect link must be clear and compelling. We compile evidence to establish this link.
You and Your Child Suffered Damages
The final part of our case is to show that you and your child suffered economic or non-economic damages because of the injury to your child.
Our Perinatal Asphyxia Birth Injury Lawyers Help You Recover Damages for Your Child's Injury
If your child suffered perinatal asphyxia and related injuries, you could be eligible to recover a host of damages, including:
Medical expenses
Lost wages
Physical therapy
Occupational therapy
Special schooling
Pain and suffering
Deadlines and Statutes of Limitations
Be aware that you do not have unlimited time to take action. Depending on the state where your child's injury occurred, the statute of limitations could be as short as one year. Once it expires, you are not eligible to recover damages, no matter how strong your case is.
Take action today by getting a free case evaluation from Newsome | Melton. Call 888-526-8947.
Call for Help From a Perinatal Asphyxia Birth Injury Lawyer
The perinatal asphyxia birth injury lawyers at Newsome | Melton can help you recover damages for your child's injury. For a free case evaluation, call 888-526-8947.
---
Birth Injury Malpractice Lawyer