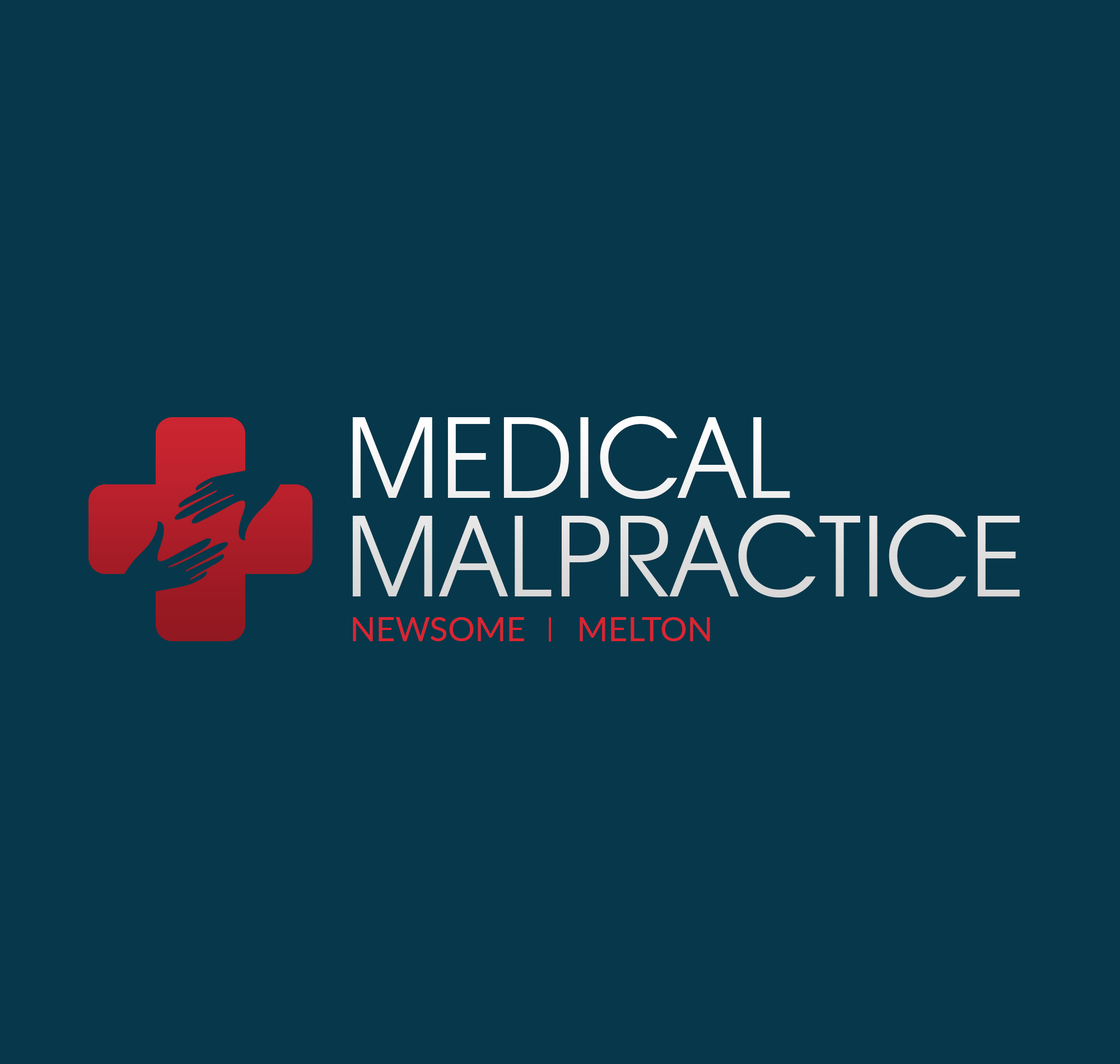 If your child suffered a birth injury because your medical provider misdiagnosed toxoplasmosis before or during your pregnancy, contact an attorney.
Toxoplasmosis can be transmitted from mother to child during pregnancy which can lead to severe and lifelong health problems for your baby. If your medical provider misdiagnosed your toxoplasmosis, your child may have suffered a related birth injury. You may be entitled to compensation through a medical malpractice lawsuit. A toxoplasmosis misdiagnosis birth injury lawyer from Newsome | Melton can help.
The medical malpractice lawyers at Newsome | Melton help our clients recover damages. We offer a free initial case evaluation and work on a no-win-no-fee basis. This means we collect a fee only after we recover money for you. To speak with a member of our staff today, call us at 888-526-8947.
About Toxoplasmosis
Toxoplasmosis is an infection caused by a parasite, Toxoplasma gondii. Eating contaminated meat, exposure to cat feces, and transmission during pregnancy are common causes of the infection.
Symptoms are similar to flu symptoms – body aches, fever, lymph node swelling, fatigue, headache – making it difficult to diagnose. Doctors may diagnose the condition via blood testing.
Your Medical Provider Has a Responsibility to Diagnose and Prevent a Toxoplasmosis Birth Injury
Your obstetrician, midwife, or other medical provider has a duty of care to recognize the symptoms of toxoplasmosis. They must also help you treat the condition so that there is a minimal chance of it affecting your baby. Your medical provider could be liable for your resulting expenses if he or she fails to:
recognize the symptoms,
address them appropriately, and/or
keep toxoplasmosis from spreading to your baby.
This duty of care extends to your medical provider's medical staff. It also extends to the facility where you are receiving care. In the event of a misdiagnosis of toxoplasmosis, we may have grounds to seek damages from everyone involved. This includes nurses, lab technicians, and other health care providers involved in your treatment.
Preventative Measures
Your medical provider's first responsibility is to make you aware of preventative measures. You should take steps to avoid developing toxoplasmosis before or during your pregnancy. These measures include:
Not eating raw or undercooked meat
Always washing your hands
Cleaning cutting boards and utensils with hot water and soap
Peeling and washing all raw fruits
Not handling dirt or cat feces without sturdy gloves
Keeping your cat indoors
Recognizing the Symptoms
Preventative measures can minimize your chance of developing toxoplasmosis. But they do not eliminate it. So, your medical provider has a responsibility to recognize the symptoms and make the correct diagnosis.
Your medical provider can give you a blood test to determine if you have toxoplasmosis. But in order to do that, he or she must recognize the symptoms and have the presence of mind to order testing. If that does not happen, or if there is a significant delay in diagnosis, it may be too late to prevent the condition from spreading to your baby.
Your health care provider may have failed to prevent you from developing toxoplasmosis. Also, they may have failed to make a correct and timely diagnosis. In these circumstances, we can pursue medical malpractice damages on your behalf. Call the toxoplasmosis misdiagnosis birth injury lawyers at Newsome | Melton today: 888-526-8947.
Count on the Toxoplasmosis Misdiagnosis Birth Injury Lawyers at Newsome | Melton to Pursue Medical Malpractice Damages
If your baby contracted toxoplasmosis from you during pregnancy or childbirth, contact an attorney. Your medical provider may have misdiagnosed the condition. This may have prevented timely treatment, allowing us to pursue a medical malpractice case.
The Newsome | Melton team has successfully pursued many health care providers for birth injury medical malpractice. We focus on helping our clients by recovering substantial damages. We understand what goes into a successful claim. It needs to demonstrate four things:
The medical provider or provider had a duty of care to you and your child.
The medical provider or provider failed to uphold his or her duty of care.
You or your child suffered harm as a result.
You incurred damage because of the harm you or your child suffered.
Duty of Care
We first demonstrate that the medical provider or health care provider had a duty of care to you and your child. If an active provider-patient relationship exists, the medical provider has a duty of care to the patient. In a situation involving an expectant mother, the duty of care extends to the unborn child.
The medical provider's duty also extends to his or her medical staff, including nurses, PAs, and lab technicians. The facility that employs the medical provider and his or her staff has a duty of care to you and your child, as well.
Failure to Uphold Duty
Next, we show how your medical provider or his or her staff failed to uphold their duty of care. We make this case by comparing the provider's actions to what one would expect of a reasonable person in the same scenario. In this case, a "reasonable person" means someone with the same education and training who is facing the same situation.
We can bring in medical expert witnesses to play the role of the reasonable person. They can review your provider's actions and testify as to how they would have behaved differently.
Injuries or Harm
The third point is that you or your child suffered harm because of your medical provider's failure. To make this case, we will compile substantial evidence. This could include your medical records, medical providers' statements, expert witness testimony, and more.
Damages
Finally, we list the specific losses that you incurred because of the injuries suffered by you or your child. These damages can be both economic and non-economic.
We are eager to get started today. For a free toxoplasmosis birth injury case evaluation, call Newsome | Melton at 888-526-8947.
Newsome | Melton Helps You Recover Damages for Your Child's Toxoplasmosis Misdiagnosis Birth Injury
We can help you recover substantial damages in a medical malpractice case. Your compensation could cover the following and more:
Medical bills
Lost wages
Medical care for your child
Pain and suffering and inconvenience
Emotional distress
Scarring and disfigurement
Statute of Limitations
Every state has a statute of limitations for medical malpractice claims. This law limits the time you have to take legal action. If you let this time expire, you can lose your right to recover damages.
Newsome | Melton may be able to file a quick lawsuit on your behalf if necessary to stave off the statute of limitations in your state. Do not delay. Call us today at 888-526-8947 to find out how we can help.
Birth Injury Malpractice Lawyer