Find out how statute of limitations apply to medical malpractice cases when your symptoms were present right away but subsequently worsened.
A statute of limitations establishes the amount of time you have to file a medical malpractice lawsuit. For instance, with a two-year statute of limitations, you have two years from the date of your injury to take legal action.
But what if you did not discover your injury until months, or even years, after it happened? It is not fair for the statute on injury claims to expire before you know that this injury exists. This is why many states have a discovery rule, which starts the clock only when you discover your injury.
In the case that you discover your injury right away but it subsequently gets worse, however, the rules become murkier and vary significantly by state. In this latter case, you should speak with a medical malpractice lawyer right away about your situation.
The Statute of Limitations
The statute of limitations is a time limit for taking legal action. For medical malpractice, personal injury, and most civil torts cases, states, not the federal government, set the statute of limitations. Therefore, the statute can vary significantly from state to state.
Even though statutes of limitations may seem straightforward, they can have exemptions and caveats for certain situations. Many states, for instance, have different rules regarding medical malpractice cases filed for birth injuries. Your lawyer can evaluate your case and let you know how your state's statute of limitations apply to it specifically. One common exception to many states' statute of limitations is the discovery rule.
The Discovery Rule
The discovery rule exists for medical malpractice victims who either do not discover their injuries right away or do not immediately realize that medical malpractice caused them.
Suppose you went to the hospital and had surgery. Following the procedure, the hospital discharged you, you went home, you (seemingly) recovered, and everything appeared to be fine. Months later, though, you started having pain at the surgery site, and this pain is later revealed to have been caused by the doctor leaving a piece of a surgical instrument inside your body. The resulting infection results in substantial medical bills, missed work, and immense pain and suffering.
In states with discovery rules, the statute of limitation clock starts not on the date of the procedure, which is when the malpractice occurred, but on the date you discovered that the injury exists and that your doctor's negligent action caused it.
The Statute of Repose
In addition to the statute of limitations and the discovery rule, there is a third statute that can affect your case: the statute of repose. This statute sets an ultimate time limit on your case regardless of when you discovered your injury.
Example of Statute of Repose
As one example: suppose you live in a state that has a three-year statute of limitations on medical malpractice claims and is a discovery rule state, which means that the "clock" does not start running until you discover your injury.
This state, however, also has a seven-year statute of repose. The clock for this statute starts running on the date of your injury, regardless of when you discover it. When it expires, you lose your right to file a lawsuit and recover damages — even if you never knew about your injury during that time.
So, if you discover your injury six years after it happened, you do not have three additional years (the length of the statute of limitations) to act; rather, you would have one year, as that is all that remains on the seven-year statute of repose.
How the Discovery Rule Applies to Worsening Injuries
Now suppose you discovered your injury right away, but it was minor, so you did not take legal action. Months or years later, your injury worsened, resulting in economic and non-economic damages and prompting you to pursue a lawsuit.
How do the various statutes and rules govern this situation? The answer varies state to state. Your best option is to speak with a medical malpractice lawyer right away. He can evaluate your case and help you determine the best way forward.
---
News Articles
Teenage Shooting Victim's Family Files Medical Malpractice Lawsuit Against Florida Hospital for Negligence in His Death
Teenage Shooting Victim's Family Files Medical Malpractice Lawsuit Against Florida Hospital for Negligence in His Death Brian Brown was getting ready to start his freshman year at Merced College in California, where he had received a full scholarship to play football. Before moving from Florida , Brown needed to make some extra cash for living
Read More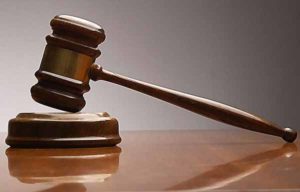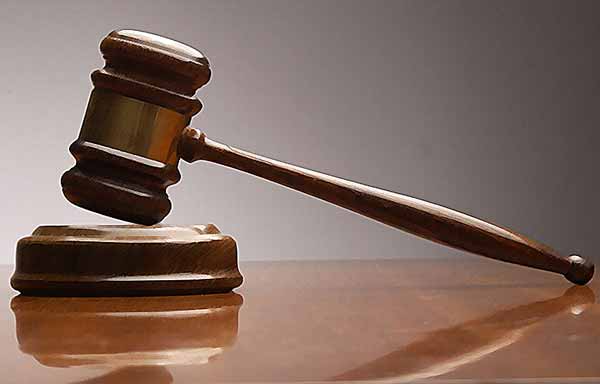 Maryland Family Agrees To Settlement With Anesthesiologist, Oral Surgeon, and Others After Daughter Dies From Brain Injury
On March 28, 2011, 17-year old Jennifer Olenick underwent a routine wisdom tooth extraction procedure. While that sounds typical and seemingly ordinary, Jennifer wound up entering a coma and dying ten days later. According to the Baltimore Sun, "[a]n autopsy report showed she died because of a lack of oxygen to her brain during surgery."
Read More