Each state has its own statute of limitations that limits the amount of time you have to file a malpractice lawsuit.
If I Was the Victim of Medical Negligence, How Long Do I Have to File a Malpractice Lawsuit?
If you suffered injuries because of the negligent actions of a doctor or medical provider, you could be eligible to file for medical malpractice and recover compensation for your damages.
However, you have a limited time to make a claim. How long you have to file a malpractice lawsuit varies depending on the statute of limitations in your state. Some states give you only one year to file a medical malpractice lawsuit, while others allow you as long as 10 years. Whether the clock begins ticking at the date of injury or the date you discover your injury also varies based on where you live.
To make certain that you are within the statute of limitations, you should speak with a medical malpractice lawyer as soon as possible. To schedule a free case evaluation with an attorney at Medical Malpractice Help, call 1-855-MED-ASKS.
Why Is the Time Limit for Filing a Medical Malpractice Lawsuit so Important?
States take statutes of limitations seriously. If you show up at the courthouse even a day after the statute has expired, chances are very good that you will not be able to file a lawsuit. In extremely rare situations, such as incapacitation, courts could issue extensions or exemptions. These situations are the exception, not the rule. You should always view the statute of limitations as a rigid, inflexible deadline.
If you let the time limit in your state expire for filing a medical malpractice lawsuit, you could forfeit thousands, even millions of dollars. Once the statute of limitations passes, the viability of your claim and the strength of your evidence no longer matter. You could have proof your doctor's negligence caused your catastrophic injuries, and unfortunately, your lawsuit still would not see the light of day.
What Is the Time Limit in My State?
Here is each state's statute of limitations for medical malpractice lawsuits:
Alabama 2 or 4 years
Alaska 2 years
Arizona 2 years
Arkansas 3 years
California 1 or 3 years
Colorado 2 years
Connecticut 2 or 3 years
Delaware 2 years
Florida 2 or 4 years
Georgia 2 years
Hawaii 2 or 6 years
Idaho 2 years
Illinois 2 years
Indiana 2 years
Iowa 2 years
Kansas 2 years
Kentucky 1 year
Louisiana 1 year
Maine 3 years
Maryland 3 or 5 years
Massachusetts 3 years
Michigan 2 years
Minnesota 4 years
Mississippi 2 or 7 years
Missouri 2 or 10 years
Montana 3 years
Nebraska 2 years
Nevada 2 or 4 years
New Hampshire 3 years
New Jersey 2 years
New Mexico 3 years
New York 2.5 years
North Carolina 3 to 10 years
North Dakota 2 years
Ohio 1 or 4 years
Oklahoma 2 years
Oregon 2 years
Pennsylvania 2 years
Rhode Island 3 years
South Carolina 3 years
South Dakota 2 years
Tennessee 1 year
Texas 2 years
Utah 2 years
Vermont 3 years
Virginia 2 to 10 years
Washington 3 years
West Virginia 2 years
Wisconsin 3 years
Wyoming 2 years
There are two reasons some states have multiple years or ranges of years listed:
The statute in that state varies based on the type or severity of your injury; or
The state has a discovery rule in place.
A discovery rule states that the clock does not begin ticking when the malpractice occurred, but when you discover that it occurred. For instance, if your doctor made a surgical error in November, but you had no way of knowing about it until you began to experience complications in February, the statute of limitations in a discovery rule state may start in February (or later, depending on your case specific facts).
Statutes of limitations can change, and determining how the governing statute applies in any one particular case is a complicated legal question, so we recommend you contact an attorney to discuss the specific rules in your state.
Can an Attorney Help Me File Before the Time Limit Expires?
Some patients fail to speak with an attorney promptly because they are not confident that they have a strong medical malpractice case. If you think even a small chance exists that you were a victim of medical negligence, you owe it to yourself to meet with a medical malpractice lawyer and have your case evaluated.
At Medical Malpractice Help, we offer free case evaluations for clients across the United States, so there is no risk in coming to see us. You will leave with a much better idea of the strength of your case and which options you have. If you decide to work with us, we get started right away and make sure we file everything we need to before the applicable deadlines expire.
How Can I Set up a Free Consultation With a Medical Malpractice Lawyer?
At Medical Malpractice Help, we want to help you win the compensation you deserve for your medical malpractice injuries. We offer free case evaluations so we can answer your questions and provide you with advice.
---
Legal Information - News Articles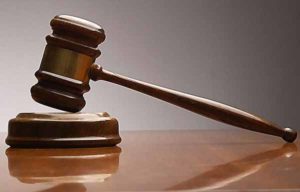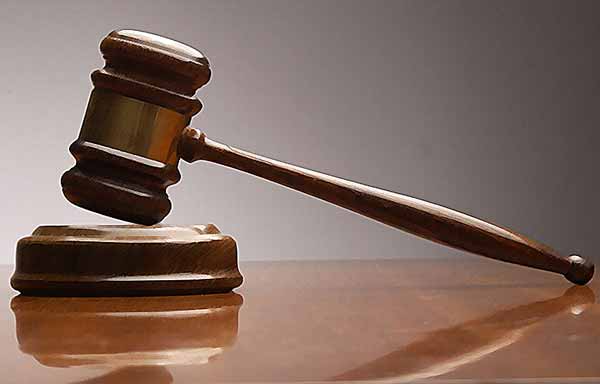 Five Lawsuits Filed In Response to Recently Enacted Florida Medical Malpractice Law
A new medical malpractice law in Florida is drawing criticism from many groups who allege the new law violates the privacy rights established in the federal Health Insurance Portability and Accountability Act, Bloomberg Business Week reports. On July 1, the day Senate Bill 1792 went into effect, five trial attorneys filed lawsuits against healthcare providers. 
Read More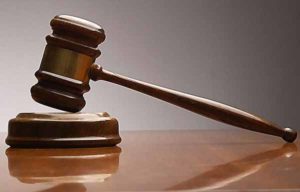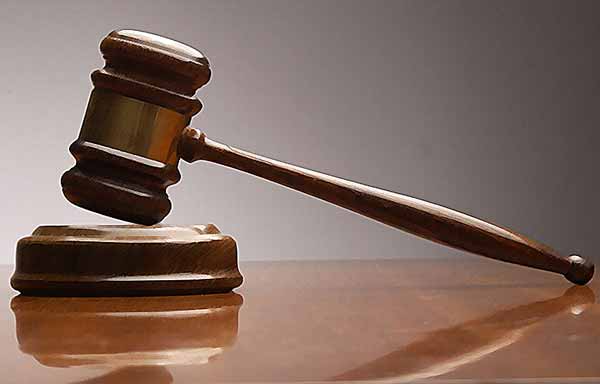 Florida House of Representatives Approves Medical Malpractice Bill
Last week, Florida's House of Representatives approved a business-backed bill that will shift the state's test for the admissibility of expert witness testimony from the Frye standard to the Daubert standard.  Approximately 28 other states and the federal courts use this tougher standard, which critics say would pose a challenge for patients who pursue medical
Read More