Learn more about loss of enjoyment of life and how you can receive compensation for it in a medical malpractice lawsuit.
In a medical malpractice lawsuit, the definition of loss of enjoyment of life is plaintiff's loss of ability to enjoy life because of their injuries. It is a non-economic damage, meaning it does not lend itself to an absolute dollar value. However, you still deserve to be compensated for it, and a medical malpractice lawyer can help.
If you suffered harm because of a doctor or healthcare provider's negligence, you could be eligible to recover compensation for a number of losses related to your injury. One of these is the loss of enjoyment of life. You deserve compensation for your inability to experience life as you did before the injuries. A lawyer from Medical Malpractice Help can help you build a strong case. For a free case evaluation, call us at 888-526-8947.
Examples of Loss of Enjoyment of Life
Many injuries can cause you to lose your enjoyment of life in some way. This loss is highly prevalent in medical malpractice situations, as these cases often involve severe injuries that significantly reduce a person's functional capacity.
If your injury takes away your ability to walk, run, see, hear, hike, play sports, work out, or do any number of activities you once enjoyed, you deserve to be compensated for this loss of life's enjoyments.
Common examples of loss of enjoyment of life include:
Hearing loss that prevents you from listening to music
Vision loss that keeps you from taking in the world around you
Loss of mobility that keeps you from walking, running, and playing sports
Loss of sexual function and enjoyment
Loss of the ability to taste food and beverages
How Much Compensation You Can Receive for Loss of Enjoyment of Life
Your medical malpractice compensation depends on a number of factors, including the state where the malpractice occurred and the severity of your injury.
Unlike financial losses such as medical bills and lost income, loss of enjoyment of life is difficult to quantify in dollar terms. Your attorney must be a little creative in assigning a dollar value to this loss. He or she has several ways to do so, but the two most common are the multiplier method and the per diem (day) method.
With the multiplier method, your total economic losses get multiplied by a certain factor, such as three. With the per diem method, you receive a specific amount for each day you have incurred the loss.
Call 888-526-8947 for a Free Medical Malpractice Case Evaluation With an Attorney From Newsome | Melton
The medical malpractice lawyers at Newsome | Melton can help you recover compensation for loss of enjoyment of life as well as other costs you have incurred because of your doctor or healthcare provider's negligence. We offer a free initial case evaluation. Call us today at 888-526-8947.
---
Loss of Enjoyment of Life - Frequently Asked Questions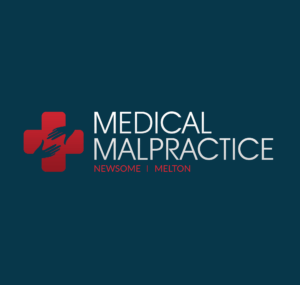 What Is Tort Reform?
Tort reform is any law passed that either changes tort law, or changes the process of seeking justice, but the majority of changes fall under four categories. Non-economic Damage Caps These caps limit the large amounts awarded if the damages do not affect economic status. Proponents state this will realign the damage awards with the
Read More
Can A Medical Mistake Lead To A Brain Stem Stroke?
While a medical error can cause a brain stem stroke, most result from clots or hemorrhages. However, even if a brain stem stroke happens because of an unavoidable medical issue, a treating physician still has a duty of care to make a prompt and accurate diagnosis and to respond with the proper treatment. A doctor
Read More
---
Loss of Enjoyment of Life - News Articles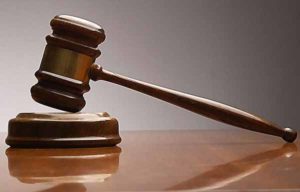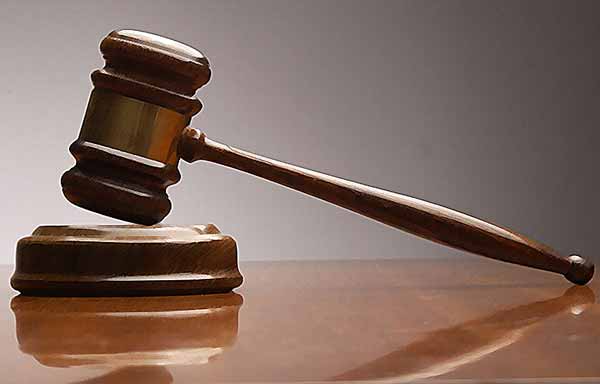 Malpractice Quickly Enters Joan Rivers Conversation
As the shock of comedienne Joan Rivers' death continues to swirl, a new conversation has begun to take a prominent place in the conversation: Was Rivers the victim of medical malpractice? Speculation about what happened in New York City's Yorkville Endoscopy Clinic is all over the map with the media, the public and attorneys weighing
Read More
South Florida Jury Finds Doctor Negligent in 2011 Medical Malpractice Lawsuit; Awards Plaintiff $16,922,000
South Florida Jury Finds Doctor Negligent in 2011 Medical Malpractice Lawsuit; Awards Plaintiff $16,922,000 On November 21, 2008, the pain in Stephanie Hollingsworth's feet and hands became so acute that she went to the emergency room at Holy Cross Hospital, located in Fort Lauderdale, FL. Hollingsworth, then 26, believed that the pain was from an
Read More