What is Mono?
Mononucleosis: Mononucleosis is colloquially known as Mono. This viral infection can cause symptoms throughout the body including drowsiness, aching muscles, an irritated throat and overall feelings of fatigue.
More Info on Mononucleosis:
Can You Sue For A Mononucleosis Misdiagnosis?
---
Mononucleosis - Frequently Asked Questions
Do Patients Of 'Locked-In Syndrome' Have A Sense Of Touch?
Some patients with locked-in syndrome retain a sense of touch despite their global paralysis and inability to communicate verbally. Others, however, lose all sensory function in their torso and lower body. In incomplete injuries, patients may experience sensory losses on only half their body or otherwise retain only a partial sense of touch. When a
Read More
Is an Opioid Overdose Death Due to Medical Malpractice Considered Murder?
More than 130 Americans die each day from an opioid overdose, according to the National Institute on Drug Abuse. The U.S. Department of Health and Human Services estimates that at least 40 percent of these fatalities are from prescribed opioids, such as OxyContin and Vicodin. In response to these alarming statistics, many states have imposed
Read More
---
Mononucleosis - News Articles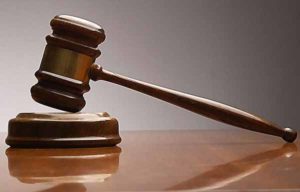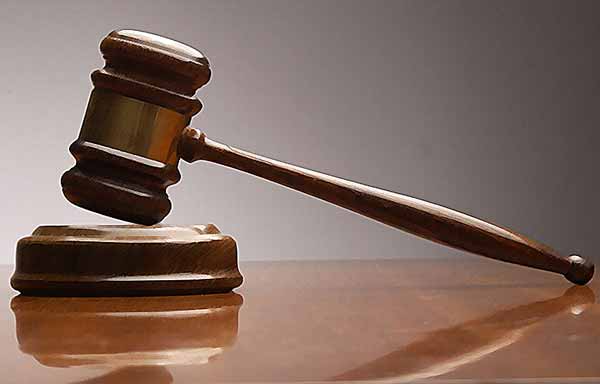 Plaintiff Awarded $13.75 Million; Seletha Gartell v. Universal Health Services, Inc., dba Aiken Regional Medical Center
Earlier this month a jury awarded Seletha Gartell $13.75 million in damages over the alleged negligence of her South Carolinian doctors and nurses from more than four years ago. After being rushed to the emergency room for breathing complications on December 6, 2012, Gartell allegedly waited five hours to see a physician. Her lawyers
Read More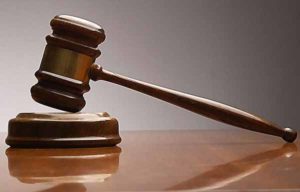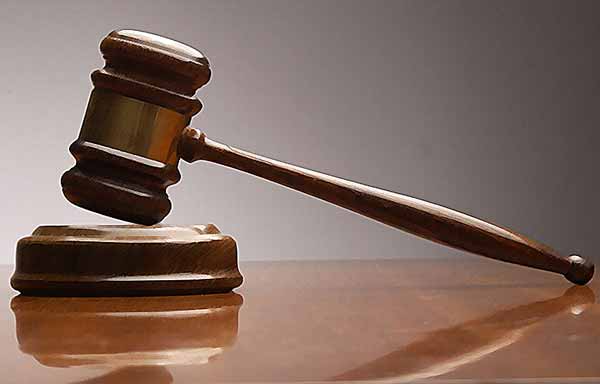 Maryland Family Agrees To Settlement With Anesthesiologist, Oral Surgeon, and Others After Daughter Dies From Brain Injury
On March 28, 2011, 17-year old Jennifer Olenick underwent a routine wisdom tooth extraction procedure. While that sounds typical and seemingly ordinary, Jennifer wound up entering a coma and dying ten days later. According to the Baltimore Sun, "[a]n autopsy report showed she died because of a lack of oxygen to her brain during surgery."
Read More