Stevens Johnson Syndrome Definition: A rare disorder of the skin, occasionally discovered to be attributed to allergies to new medication | Malpractice Law
Stevens – Johnson Syndrome: A rare disorder of the skin. It is extremely difficult to find the cause of Stevens – Johnson Syndrome. Many cases go undiagnosed or unresolved. It is occasionally discovered that a patient has developed an allergy to a new medication, and this is the body's way of alerting the patient to the problem.
More info on Dermatology Malpractice:
Dermatology Malpractice Lawyer
---
Stevens Johnson Syndrome - Frequently Asked Questions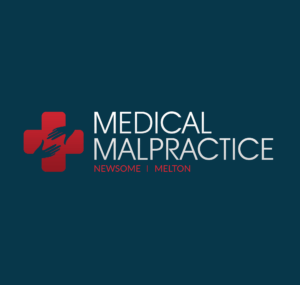 Can Patients Sue For Injuries From Eye Surgery?
Eye complications can affect patients of any age. Most people experience a lack of visual clarity as they grow older and a need for reading glasses becomes unavoidable. Others may be forced to wear glasses or contacts from early childhood. Regardless of the timing, clear vision is an important aspect of health. It can affect
Read More
Do Most Medical Malpractice Cases Settle Or Do They Go To Trial?
If you suspect medical malpractice caused you harm, you may be considering taking legal action. In these instances, many victims of medical negligence wonder: Do medical malpractice cases settle or do they go to trial? Not all medical malpractice claims lead to litigation. Those that do involve a lawsuit do not always make it to a
Read More
---
Stevens Johnson Syndrome - News Articles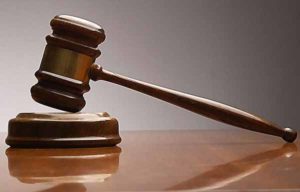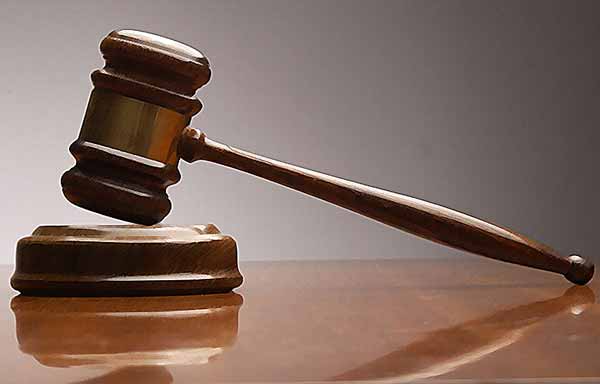 Malpractice Quickly Enters Joan Rivers Conversation
As the shock of comedienne Joan Rivers' death continues to swirl, a new conversation has begun to take a prominent place in the conversation: Was Rivers the victim of medical malpractice? Speculation about what happened in New York City's Yorkville Endoscopy Clinic is all over the map with the media, the public and attorneys weighing
Read More
South Carolina Jury Finds Columbia Urological Associates Negligent; Awards Family $10,000,000
In August 2010, Joann Shull Bannister and her husband were told by Dr. Philip Kinder that his team at Columbia Urological Associates were planning on surgically removing a lesion from her left kidney. The Bannisters were relieved when it was determined shortly thereafter that the surgery was unnecessary. According to a medical malpractice lawsuit, filed
Read More