Stevens Johnson Syndrome Definition: A rare disorder of the skin, occasionally discovered to be attributed to allergies to new medication | Malpractice Law
Stevens – Johnson Syndrome: A rare disorder of the skin. It is extremely difficult to find the cause of Stevens – Johnson Syndrome. Many cases go undiagnosed or unresolved. It is occasionally discovered that a patient has developed an allergy to a new medication, and this is the body's way of alerting the patient to the problem.
More info on Dermatology Malpractice:
Dermatology Malpractice Lawyer
---
Stevens Johnson Syndrome - Frequently Asked Questions
What Happens to Your Body When You Detox from Opioids?
When an opioid drug user goes cold turkey or drastically reduces the amount of the substance they use, their body begins to detoxify. This usually leads to symptoms known as withdrawal. Withdrawal can be serious or even deadly without careful observation, but it is necessary if drug users want to overcome their addiction. Detox should
Read More
What Are The Three Categories Of Locked-In Syndrome?
The three categories of locked-in syndrome are complete, classic, and incomplete. The severity of the condition and the level of movement restriction determine the category of locked-in syndrome, with complete form being the most severe, incomplete form the least, and classic form in the middle. No matter which category of locked-in syndrome a person has,
Read More
---
Stevens Johnson Syndrome - News Articles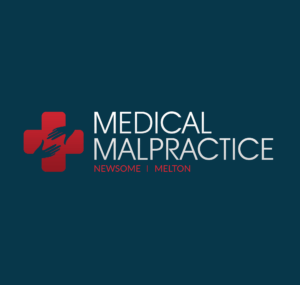 Ohio Doctor Found Liable for Medical Malpractice; Family Awarded $11.35 Million
When Lisa Ellis went into labor with her first child on April 26, 2001, Matthew Ellis, her husband, was ready. He quickly packed the car and rushed his wife and unborn son into the Aultman Hospital in Canton, Ohio. Lisa had a difficult delivery. Her son's head was facing in the wrong direction and her
Read More
Two PA Doctors and Medical Center Settle Malpractice Lawsuit for $3.5 Million
On February 6, 2012, Kristine Coleman felt a sharp pain shoot down her left arm. The sensation lingered and Coleman, then 41, was rushed to the Geisinger Community Medical Center. Coleman told the attending physicians that she was experiencing pain from her left shoulder all the way to her left hand. The medical center staff
Read More