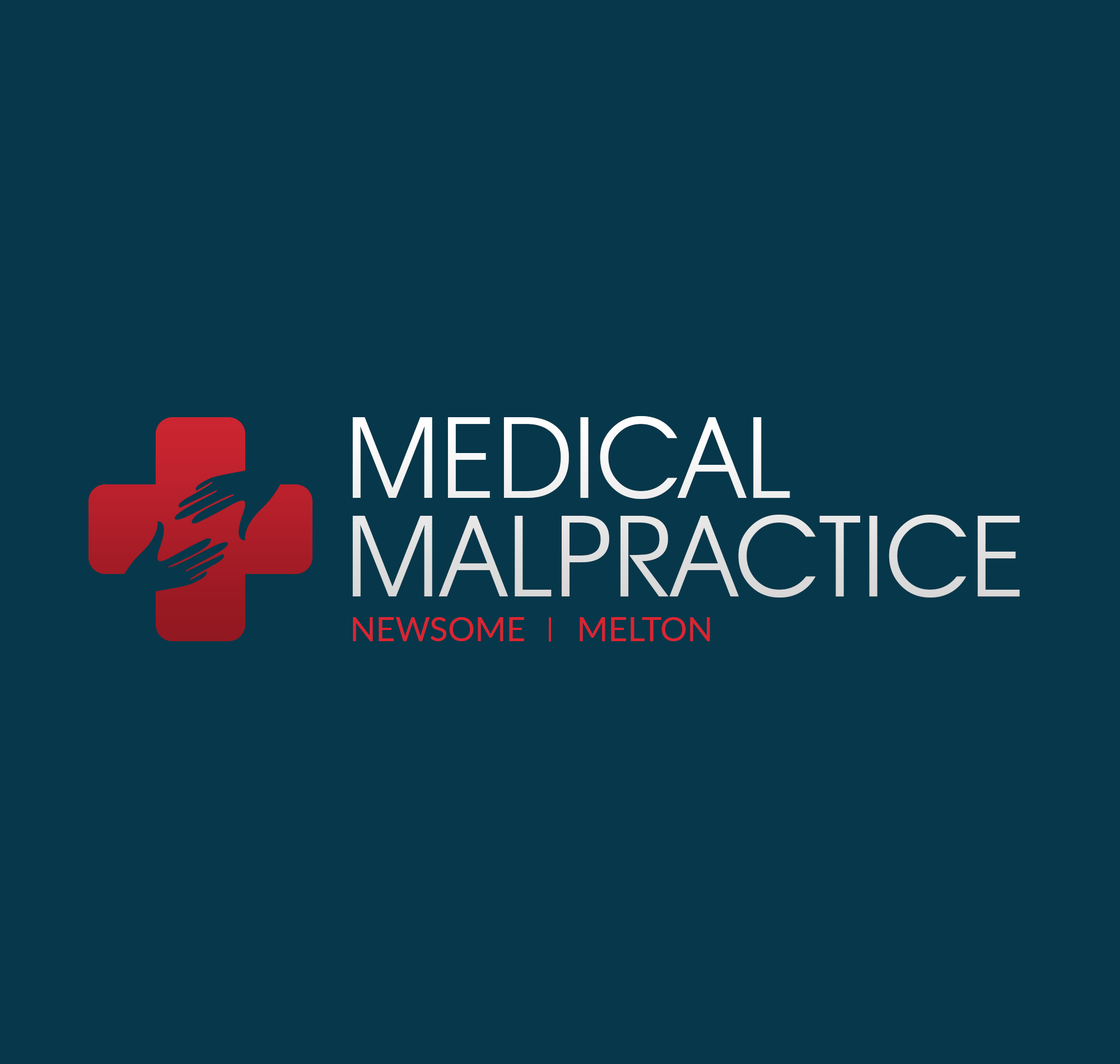 If a doctor misdiagnosed your child's adolescent cancer, your family might qualify for compensation.
Even worse than a cancer diagnosis is discovering that, if your child had received
a timely diagnosis, proper treatment could have made the difference between life and death. Sometimes adolescents with cancer are misdiagnosed with other conditions, causing them to miss out on life-saving interventions. By the time you learn the truth, it may be too late for chemotherapy, radiation, or other measures to be effective.
Misdiagnosis is considered medical malpractice. At Medical Malpractice Help, we help clients across the United States fight for justice after this type of incident. If you believe your child was the victim of medical negligence, we can help you pursue compensation from the at-fault doctor. Call us at 888-261-5614 for a free consultation with an adolescent cancer misdiagnosis lawyer.
A Cancer Misdiagnosis Can Have Serious Consequences.
With a quick, accurate diagnosis and aggressive medical intervention, it is often possible to stop the progress of cancer from reaching the later stages. However, if a doctor fails to correctly diagnose and treat childhood cancer, it can increase the chance that the disease will be terminal.
If your pediatrician misdiagnosed or failed to diagnose your child's cancer, you might qualify for compensation for your damages.
How a Doctor Can Misdiagnose Adolescent Cancer
Many symptoms of cancer can have other causes, particularly in children. Sometimes doctors mistakenly attribute a different reason to the signs. Some doctors even accuse children of faking their symptoms for attention.
If cancer is a possible cause of a child's symptoms, most doctors order the appropriate diagnostic testing immediately. They might order:
Blood tests to see if there is a pattern of unusual findings that could be consistent with cancer;
Imaging, like x-rays or an MRI, to look for the presence of a tumor; or
A biopsy if the doctor discovers a lump or tumor.
If your pediatrician failed to test your child for cancer, it could constitute medical malpractice.
Consequences of Delayed Diagnosis of Adolescent Cancer
When there is a delay in the correct diagnosis of a child's cancer, the pediatric patient can suffer in multiple ways.
Effectiveness of Treatments
When cancer has developed past the early stages, the treatment team has fewer options. Surgery, chemotherapy, and radiation are often less effective in the later stages than early in the process. A delayed diagnosis will decrease the likelihood that the child will survive the disease and live to adulthood.
Availability of Procedures
Bone marrow transplants, immunotherapy, targeted drugs, and stem cell transplants have rigid protocols for their use. Doctors can only perform specific treatments at particular stages of the cancer. A late cancer diagnosis can mean the patient has fewer options to treat the illness.
Damage From the Tumor or Cancer
If cancer is left untreated, it can cause severe damage to the affected body systems. For example, an untreated brain tumor can impact normal cognitive functions and everyday activities, leaving a child without sight or the ability to walk or talk. Untreated bone cancers can lead to amputations. Organ damage from untreated pelvic cancers can leave a female child unable to have children one day.
When Failure to Diagnose Adolescent Cancer Is Medical Malpractice
Medical malpractice happens when a doctor breaches the medical standard of care and causes injuries to a patient. We will look for the following elements to determine if your child's doctor committed medical malpractice.
Duty of Care
Your pediatrician has a duty of care to provide adequate medical treatment to your child. We can establish this duty of care by proving a doctor-patient relationship existed.
Breach of the Standard of Care
We must prove your child's doctor violated the standard of care. For example, imagine that your child complained of symptoms consistent with a type of pediatric cancer, but the doctor ignored those signs and failed to run tests or send the child to a specialist for further evaluation. If the typical doctor with your pediatrician's level of education and training would have investigated the possibility of cancer, your child's pediatrician breached the standard of care by failing to do so.
The Breach Caused Your Child Harm
If your child has a brain tumor near their brain stem and, due to a lack of diagnosis and treatment, the tumor grows, invades the spinal cord, and causes irreversible paralysis, they have suffered measurable harm. Once we prove proximate cause, we can pursue damages from the at-fault doctor.
Your Family Suffered Damages
We will collect evidence of the expenses and losses you have faced because of this cancer misdiagnosis.
How We Hold the Doctor Responsible for a Cancer Misdiagnosis
If you have a valid claim, we will pursue your case aggressively. We will first obtain medical records from the facilities where your child received care. We will also employ medical experts to testify to the negligence of the doctor and explain how their misdiagnosis harmed your child.
Once we collect the evidence we need, we will pursue compensation from the at-fault doctor for your family's damages.
Compensation for Undiagnosed Childhood Cancer
At Medical Malpractice Help, we will fight hard to get you all the compensation you and your family deserve. You could qualify for a variety of damages, including:
Medical bills for the additional treatments your child needs;
Your lost wages for time you spent caring for your child's worsened condition;
Your child's physical and emotional pain and suffering;
Your emotional anguish;
Your child's loss of enjoyment of life;
The wrongful death of your child, if their cancer was fatal; and
Your loss of enjoyment of life.
Call Medical Malpractice Help Today for Assistance With Your Case.
If you suspect that a doctor failed to diagnose your child's adolescent cancer, the legal team at Medical Malpractice Help can help. We will explore whether you might have a claim for compensation for what you and your child have endured. We are on your side, and we will treat you with respect and dignity throughout the legal process.