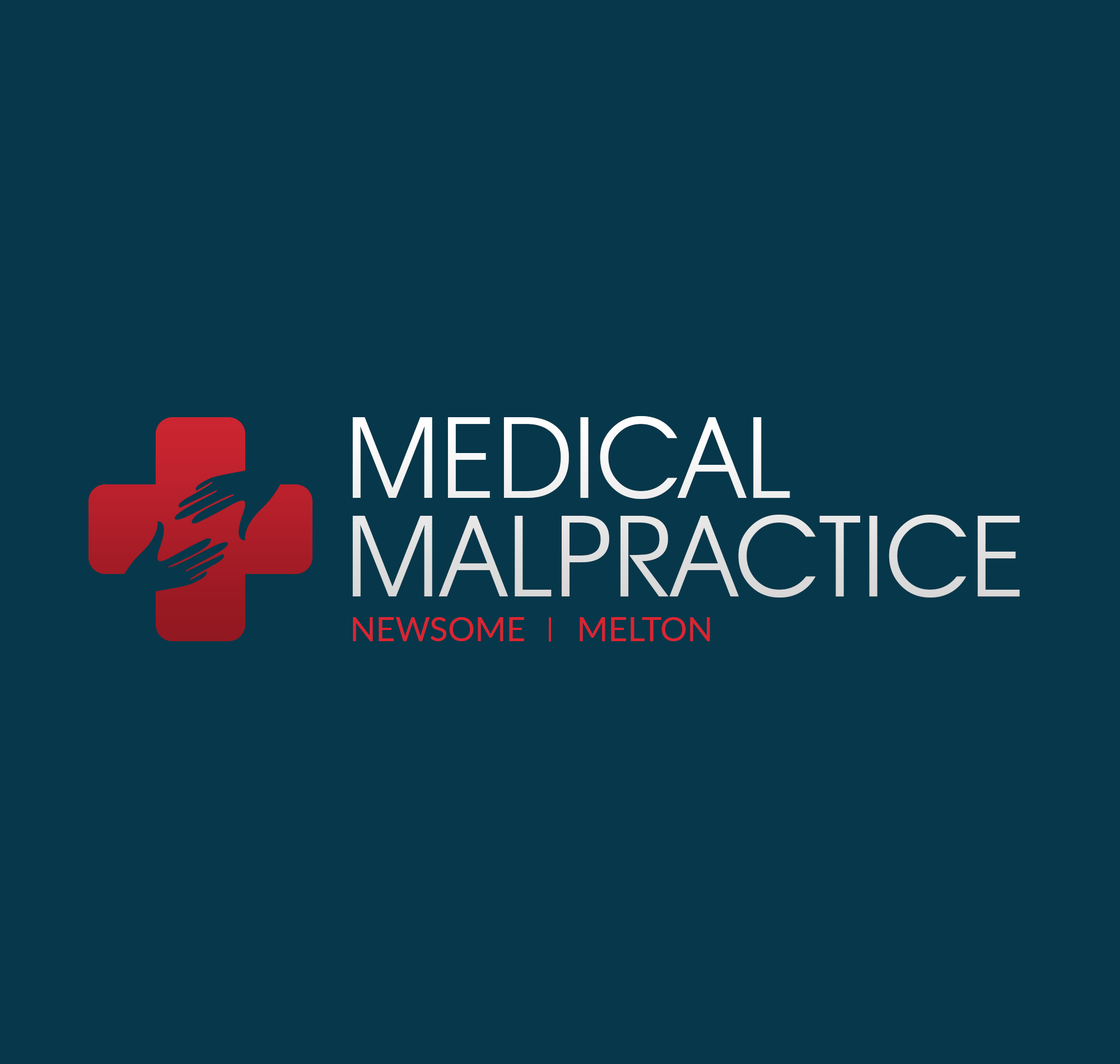 Were you injured because of your doctor's failure to diagnose penile cancer?
Did your doctor or health care provider misdiagnose or fail to diagnose penile cancer in you or your loved one? You might be able to file for medical malpractice, which could entitle you to compensation  for your losses. Since penile cancer is a rare form of cancer, doctors sometimes overlook it when evaluating a patient's symptoms and ordering testing. This is a mistake, as penile cancer is much more treatable when caught early. A delay in diagnosis can give the disease time to progress to a more severe stage, making it more difficult to cure and, in a worst-case scenario, untreatable.
If this happened to you or a loved one, a penile cancer misdiagnosis lawyer can help. At Medical Malpractice Help, our attorneys fight for the rights of medical malpractice victims and help pursue the compensation they deserve. To find out what we can do for you, call 888-261-5614 for a free consultation.
If Your Doctor Missed the Symptoms or Risk Factors for Penile Cancer, He or She Might Be Liable for Malpractice.
If you went to your doctor with symptoms affecting your penis or genitourinary region, he or she should have looked for signs of penile cancer. Though this condition is rare, it still affects thousands of men every year, and it can be fatal without proper treatment. When a doctor fails to recognize and diagnose penile cancer and begin treatment promptly, he or she is putting the patient's life at risk. If your doctor offered a misdiagnosis of this condition, it could be considered medical malpractice.
Signs of Penile Cancer
A common sign of penile cancer is a significant change to the skin of the penis. The change could appear as:
Thickening of an area of skin;
A change of skin color;
A lump on the penile shaft or head;
A sore or ulcer, particularly one that bleeds;
A rash under the foreskin;
Small, crusty bumps;
Blue or brown growths or other discoloration;
Odoriferous discharge; or
Bleeding under the foreskin.
Swelling at the end of the penis and swollen lymph nodes in the groin area can also indicate this type of cancer.
Tests for Penile Cancer
If you went to your doctor complaining of one or more symptoms from the above list, he or she should have suspected that penile cancer was at least a remote possibility and ordered further testing to either confirm or rule out the condition. Tests for penile cancer include:
A physical exam that evaluates the patient's entire body;
A full medical history to assess overall health and identify any additional risk factors or complications;
A biopsy to sample the affected tissue, excise the entire mass, or take a sample from nearby lymph nodes;
A CT scan, MRI, or ultrasound to generate pictures from inside the body; and
A chest x-ray to determine if the cancer has spread to the lungs.
Upon finding any evidence of penile cancer, your doctor should have ordered a combination of the above tests to screen for the condition. By taking this step, he or she could have saved you a lot of future pain and expense. Because your doctor failed in this area, you suffered injuries, which led to economic and non-economic losses. Our team can help you try to recover these damages and other losses through a medical malpractice claim or lawsuit.
Our Medical Malpractice Lawyers Will Fight for the Damages You Deserve.
Our attorneys have a track record of winning medical malpractice judgments and settlements for victims of medical negligence across America. We know what it takes for your case to be successful. A winning medical malpractice case always proves four things to a judge or jury:
Duty of Care
A doctor owes a duty of care to anyone with whom he or she has a doctor-patient relationship. By proving the existence of this relationship, we can show that your doctor owed you a duty of care to try to diagnose your condition correctly.
Breach of Duty
Your doctor breached his or her duty of care to you if he or she failed to provide the level or quality of treatment expected of a reasonable physician in the same situation. If we can show that another physician, presented with the same symptoms and evidence, would more than likely have made the correct diagnosis, we can show a breach of duty.
Injury
We have to show that your doctor's breach of duty caused you to suffer an injury. With a misdiagnosis of penile cancer, we can show how the cancer grew, spread, or became more difficult to treat because it was not addressed as early as it would have been if your doctor had made the proper diagnosis.
Damages
The final element of a successful medical malpractice case is the link between your injuries and your economic or non-economic damages. These damages include the cost of your medical bills and lost wages, as well as pain and suffering, emotional anguish, and other non-economic losses. We will launch an investigation into your medical malpractice case  to determine the value of your damages.