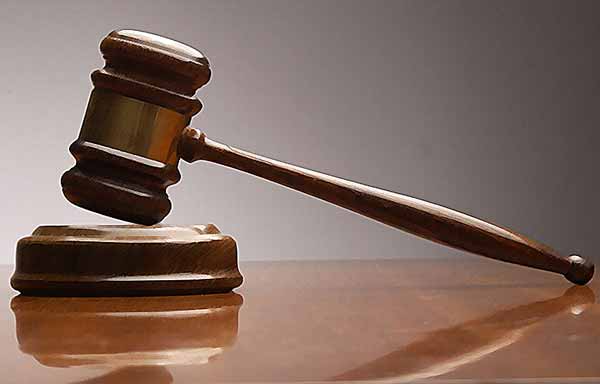 On March 28, 2011, 17-year old Jennifer Olenick underwent a routine wisdom tooth extraction procedure. While that sounds typical and seemingly ordinary, Jennifer wound up entering a coma and dying ten days later. According to the Baltimore Sun, "[a]n autopsy report showed she died because of a lack of oxygen to her brain during surgery."
Soon afterwards, Jennifer's parents filed a medical malpractice civil lawsuit against the anesthesiologist (Dr. Krista Michelle Isaacs), the oral surgeon (Dr. Domenick Coletti), and several medical practices (Central Maryland Oral and Maxillofacial Surgery PA, Baltimore Washington Oral and Maxillofacial Surgery Center LLC, and Safe Sedation LLC). The complaint alleged that the defendants were negligent in failing to revive Jennifer when her heart rate was slowed below a safe level.
Attorneys for the defendants had argued that Jennifer may have had a history of additional health issues that contributed to her death. The autopsy report, however, found that Jennifer was "healthy" and that she did not have any "significant medical history."
Jennifer's parents reportedly settled the case for an undisclosed amount this week, with the terms of the settlement remaining private because of the nature of this civil suit. Jennifer's parents stated that they were devoted to educating and raising public awareness about the problems and mistakes that can occur during dental procedures.
---
Frequently Asked Questions
Can Opioid Withdrawal Cause Death?
Serious complications can and do occur during opioid detox and withdrawal. Even doctors, nurses, and other care providers often underestimate the dangers of these complications and fail to monitor them adequately because of it. In some cases, opioid withdrawal can cause death. Most deaths related to opioid withdrawal complications may be preventable, as long as
Read More
When Are Doctors Responsible for an Opioid Overdose?
It is unlikely that a reasonable physician would deliberately or intentionally play a role in an opioid overdose. Doctors and other healthcare professionals must protect their patients from harm. Many take this responsibility seriously. However, medical negligence is a factor in certain cases. Opioid overdose victims or their family members could be entitled to compensation
Read More