Understand what informed consent is in the context of medical malpractice law.
Informed consent refers to a doctor's legal responsibility to inform patients of the risks of a medical procedure. Almost all medical procedures carry at least minor risks. Many of these procedures are valid and necessary, despite the small chance of harm or complications. But a doctor still must go over the risks with the patient, allowing the patient to factor them into their decision on whether to move forward with the procedure.
If your doctor did not inform you of the risks of a medical procedure and you suffered harm or complications from the procedure, you may have grounds for a medical malpractice lawsuit even if your injury resulted from normal risk and not because of negligence by the doctor. Call 888-261-5614 today for a free case evaluation with the Newsome | Melton law firm.
The Requirements of Informed Consent
Informed consent is based on the idea that patients deserve to be informed of any significant risks before they consent to a medical procedure. The law puts the burden on doctors to make sure their patients understand these potential complications.
When your doctor has you sign a form stating you understand the risks of a procedure, it is because he is trying to remain compliant with the informed consent law. Just because you signed a waiver does not mean, though, that you signed away your right to recover damages if something goes wrong. Informed consent requires a doctor to do more than just elicit a signature from the patient.
If your doctor did not explain the risks of a procedure in detail, making sure you understood each one before moving onto the next, you could have grounds for a malpractice suit even if you signed a form consenting to the procedure. A lawyer can help you build your case.
How to Show a Doctor Violated Informed Consent
In a medical malpractice lawsuit, a doctor is judged to have violated informed consent if the following conditions are present:
A reasonable doctor in the same situation would have disclosed the risk
The risk was significant enough that you, the patient, may have opted not to consent to the procedure had you known about it.
Your medical malpractice lawyer can bring in expert witnesses to play the role of a reasonable person. These experts will be medical professionals who can review the evidence and testify about whether they would have gone over the risks that your doctor skipped.
Your lawyer also can bring up alternatives to the procedure that you may have chosen if your doctor had informed you of the risks. This can strengthen the claim that you would have made a different decision had you possessed the right knowledge.
When Informed Consent Does Not Apply
In rare circumstances, doctors are exempt from some of the provisions of informed consent. To give an example, when a patient gets wheeled in who may die quickly without emergency intervention, the doctor is not expected to review the risks of a potentially lifesaving procedure calmly.
To Receive a Free Medical Malpractice Case Evaluation, Call Newsome | Melton at 888-526-8947
The Newsome | Melton legal team wants to help you with your medical malpractice claim. For a free consultation and case evaluation, call 888-526-8947 today.
---
Informed Consent - Frequently Asked Questions
What Are Florida's Patient Compensation Funds?
If you, your loved one, or your child suffered injuries during a medical procedure in Florida, you might be eligible for compensation—even if no malpractice occurred. Florida's patient compensation funds provide money for specific injuries. If you are eligible for one of these funds, you could get paid without having to file for medical malpractice.
Read More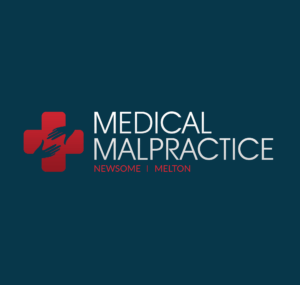 Is X-Ray Overexposure Considered Medical Malpractice?
Since their implementation within the medical field, X-Rays have been an important diagnostic tool for medical professionals. Being able to view an image of the internal structure of a patient is an invaluable aid for both diagnostics and operative care. X-rays use radiation in order to produce an image. While all radiation is dangerous in
Read More
---
Informed Consent - News Articles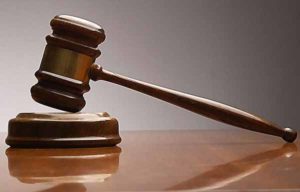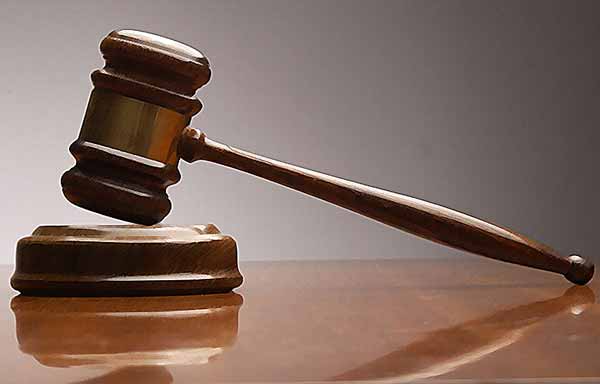 Electronic Health Records Yield Unforeseen Healthcare Safety Failures
The Centers for Medicare & Medicaid Services (CMS) defines the Electronic Health Record (EHR) system as the electronic version of patient medical history. Healthcare providers actively maintain and update this record and may also "include all of the key administrative clinical data relevant to that persons care under a particular provider, including demographics, progress notes,
Read More
Teenage Shooting Victim's Family Files Medical Malpractice Lawsuit Against Florida Hospital for Negligence in His Death
Teenage Shooting Victim's Family Files Medical Malpractice Lawsuit Against Florida Hospital for Negligence in His Death Brian Brown was getting ready to start his freshman year at Merced College in California, where he had received a full scholarship to play football. Before moving from Florida , Brown needed to make some extra cash for living
Read More