McRoberts Maneuver: 42% effective.
McRoberts Maneuver: A shoulder dystocia management procedure, the McRoberts Maneuver is 42% effective. The mother pulls her legs tightly to her abdomen, allowing the spine to flatten and the pelvis to widen. Abdominal pressure may be applied by a nurse during this procedure. The head of the infant is lightly pulled.
---
McRoberts Maneuver - Frequently Asked Questions
Are There Limitations on Damages In Florida Medical Malpractice Cases?
There are no limitations on damages in Florida medical malpractice cases. The state no longer places damage caps on the compensation claimants can receive in medical malpractice claims. Caps previously in place ranged from $150,000 up to $1,500,000 based on the type of injury sustained and the type of defendant—for instance, a doctor, hospital, or
Read More
What Are the Numbers of Patients Dying in Drug Addiction Treatment Centers?
Almost 3,400 patients died in U.S. drug addiction treatment centers in 2015. Many of these deaths were preventable if the staff at the centers had taken the right steps to adequately evaluate the patient's condition and ensure they received the emergency medical care they needed. While the theories on why treatment center staff failed to
Read More
---
McRoberts Maneuver - News Articles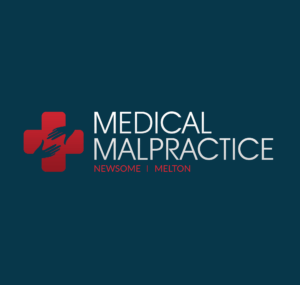 Ohio Jury Finds American Health Network Negligent for Wrongful Death; Family Awarded $5.2 Million
David Robinson was just 35-years-old when he found blood in his stool. He decided to visit a clinic, staffed by the American Health Network, a private physician group practice that operates in more than 70 offices in Indiana and Ohio. According to a medical malpractice lawsuit, filed on behalf of Robinson, because of the physician
Read More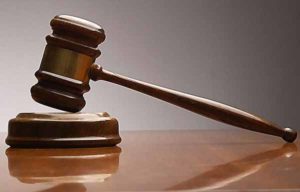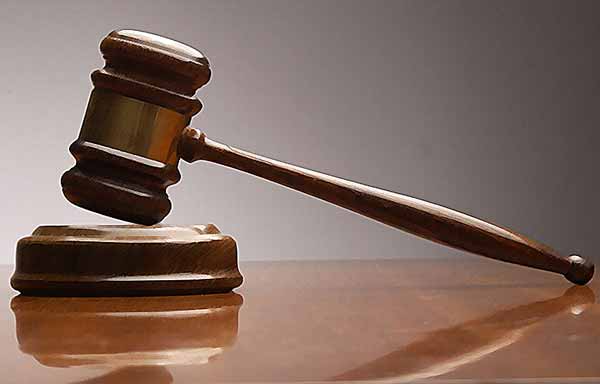 Maryland Family Agrees To Settlement With Anesthesiologist, Oral Surgeon, and Others After Daughter Dies From Brain Injury
On March 28, 2011, 17-year old Jennifer Olenick underwent a routine wisdom tooth extraction procedure. While that sounds typical and seemingly ordinary, Jennifer wound up entering a coma and dying ten days later. According to the Baltimore Sun, "[a]n autopsy report showed she died because of a lack of oxygen to her brain during surgery."
Read More