McRoberts Maneuver: 42% effective.
McRoberts Maneuver: A shoulder dystocia management procedure, the McRoberts Maneuver is 42% effective. The mother pulls her legs tightly to her abdomen, allowing the spine to flatten and the pelvis to widen. Abdominal pressure may be applied by a nurse during this procedure. The head of the infant is lightly pulled.
---
McRoberts Maneuver - Frequently Asked Questions
Can a Heart Attack Misdiagnosis Cause Brain Injury?
A heart attack misdiagnosis can cause brain injury. When the heart stops pumping or does not pump as effectively, it is unable to supply oxygen-rich blood to all the body's vital organs. This lack of blood affects the brain, where blood is necessary for normal processing and functioning. When the decrease in blood supply is
Read More
Medical Malpractice Settlements
What Qualifies For A Medical Malpractice Lawsuit? No one likes to be a victim. This includes individuals who may have been injured or harmed due to medical situations. You become a victim of medical malpractice when you encounter certain medical misconduct. Every year, approximately 80,000 individuals have cause for a medical malpractice lawsuit. Interestingly enough,
Read More
---
McRoberts Maneuver - News Articles
The Law of Medical Malpractice in Montana: A Survey of Basic Considerations
The Law of Medical Malpractice in Montana: A Survey of Basic Considerations Montana medical malpractice law is among the most complex legal practice areas. The statutes, case law, and regulations governing medical malpractice law in Montana are highly technical. For instance, there are very strict and complicated filing deadlines that must be followed, or the injured
Read More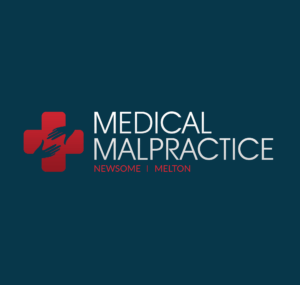 Brooklyn Jury Finds Maimonides Medical Center Liable for Wrongful Death of Infant
Toward the end of 2009, after having trouble conceiving, Danielle Madden Buck and her husband decided to try in-vitro fertilization. The procedure worked and Buck became pregnant with triplets. Her doctors, however, advised her that carrying triplets was dangerous and that twins would be more likely to survive than three infants. Buck took the recommendation
Read More