Placental Abruption Definition: A Medical Emergency in Which the Placenta Prematurely Pulls Away From the Wall of the Uterus | What is Placental Abruption?
Placental Abruption – This a medical emergency in which the placenta prematurely pulls away from the wall of the uterus.
More info on Placental Abruption:
Birth Injury Malpractice Lawyer
---
Placental - Frequently Asked Questions
How Can You Determine If Someone Has Committed Medical Malpractice?
For a doctor or health care provider to commit malpractice, four conditions must be present. The party must owe a standard of care to the patient and he or she must violate that standard of care. The patient must suffer harm as a direct result of the party's failure and his or her injuries must
Read More
Medical Malpractice Settlements
What Qualifies For A Medical Malpractice Lawsuit? No one likes to be a victim. This includes individuals who may have been injured or harmed due to medical situations. You become a victim of medical malpractice when you encounter certain medical misconduct. Every year, approximately 80,000 individuals have cause for a medical malpractice lawsuit. Interestingly enough,
Read More
---
Placental - News Articles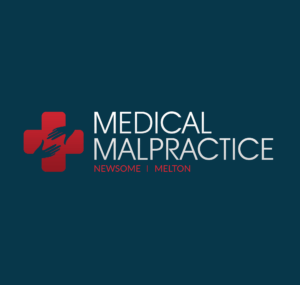 Pennsylvania Jury Finds Mercy Fitzgerald Hospital Negligent for Wrongful Death; Family Awarded $3 Million
James DeGeorge woke up on a cold December morning in 2014 with severe pain coming from his chest. DeGeorge was rushed into the Mercy Fitzgerald Hospital located in Darby, Pennsylvanian, which is about seven miles west of Philadelphia. He was 84 at the time and his doctors decided that a pacemaker would help regulate his
Read More
South Carolina Jury Finds Columbia Urological Associates Negligent; Awards Family $10,000,000
In August 2010, Joann Shull Bannister and her husband were told by Dr. Philip Kinder that his team at Columbia Urological Associates were planning on surgically removing a lesion from her left kidney. The Bannisters were relieved when it was determined shortly thereafter that the surgery was unnecessary. According to a medical malpractice lawsuit, filed
Read More