Toxoplasmosis Definition: Complications caused by ingesting water contaminated with the parasite Toxoplasmosis Gondii.
Toxoplasmosis: Toxoplasmosis gondii is a parasite that infects up to one third of the population worldwide. Ingestion of food or water contaminated with the parasite can lead to toxoplasmosis, and cause eye disease, cervical lymphadenopathy, encephalitis, neurological disorders, psychological disorders, and brain tumors.
More Information on Toxoplasmosis:
Should You Speak To A Malpractice Lawyer For Toxoplasmosis?
---
Toxoplasmosis - Frequently Asked Questions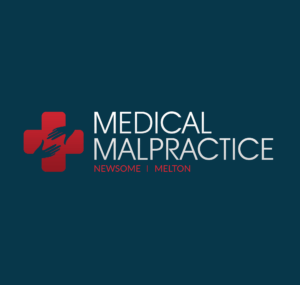 Can Patients Sue For Injuries From Eye Surgery?
Eye complications can affect patients of any age. Most people experience a lack of visual clarity as they grow older and a need for reading glasses becomes unavoidable. Others may be forced to wear glasses or contacts from early childhood. Regardless of the timing, clear vision is an important aspect of health. It can affect
Read More
How Do You Determine If Someone Is the Victim of Medical Negligence?
There are typically four elements to determine if someone is the victim of medical negligence. You must prove all four to win a medical malpractice case. If you experience a bad outcome from a medical procedure or a health care provider makes a mistake, it is not automatically medical negligence. What Are the Four Elements of
Read More
---
Toxoplasmosis - News Articles
Wisconsin Appellate Court Rules $750,000 Medical Malpractice Cap Unconstitutional
Wisconsin Appellate Court Rules $750,000 Medical Malpractice Cap Unconstitutional A lawsuit filed on behalf of Ascaris Mayo was brought before a three-judge panel at Wisconsin's First District Court of Appeals and they ruled that the state's cap on non-economic medical malpractice damages is unconstitutional. Six years ago, Mayo, then 51, was brought into the Columbia
Read More
What Counts as a Medical Injury and When to Hire a Florida Attorney
If you've suffered as a result of medical malpractice, you're not alone. A recent study found that more than 250,000 individuals die annually as a result of medical malpractice and negligence. To help you get swift justice, we've explored everything you need to know about medical injuries, including common injuries and when to hire an attorney. That
Read More