Toxoplasmosis Definition: Complications caused by ingesting water contaminated with the parasite Toxoplasmosis Gondii.
Toxoplasmosis: Toxoplasmosis gondii is a parasite that infects up to one third of the population worldwide. Ingestion of food or water contaminated with the parasite can lead to toxoplasmosis, and cause eye disease, cervical lymphadenopathy, encephalitis, neurological disorders, psychological disorders, and brain tumors.
More Information on Toxoplasmosis:
Should You Speak To A Malpractice Lawyer For Toxoplasmosis?
---
Toxoplasmosis - Frequently Asked Questions
Can A Medical Mistake Lead To A Brain Stem Stroke?
While a medical error can cause a brain stem stroke, most result from clots or hemorrhages. However, even if a brain stem stroke happens because of an unavoidable medical issue, a treating physician still has a duty of care to make a prompt and accurate diagnosis and to respond with the proper treatment. A doctor
Read More
Can Patients Sue For Injuries From Gastric Bypass?
According to statistics published by the National Institute of Health, more than six times as many operations of gastric bypass surgery were performed in the last decade of the 20th century. Although the statistics are not yet available for the first decade of the 21st century, the Institute expects the current pace of more gastric
Read More
---
Toxoplasmosis - News Articles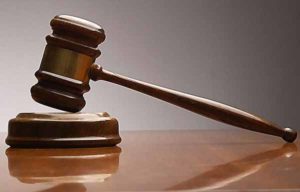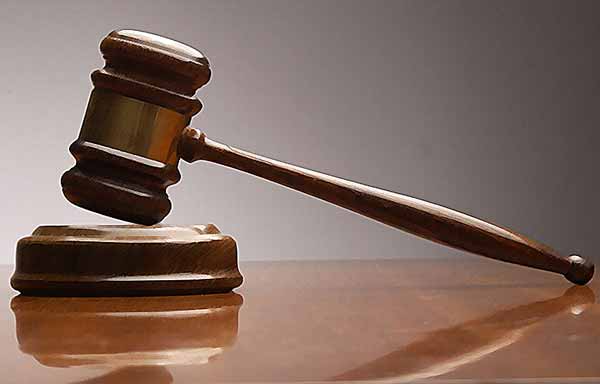 Pennsylvania State Supreme Court May Allow 'Error In Judgment' In Medical Malpractice Cases
Last week, it was announced that the state Supreme Court of Pennsylvania would discuss whether or not to overturn a law that allows defendants in medical malpractice lawsuits to avoid prosecution based on "error in judgment". The decision came as Stephen and Nicole Passarello were granted a new trial after their original lawsuit was dismissed
Read More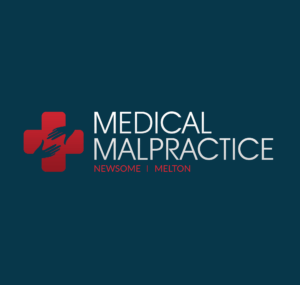 Ohio Jury Finds American Health Network Negligent for Wrongful Death; Family Awarded $5.2 Million
David Robinson was just 35-years-old when he found blood in his stool. He decided to visit a clinic, staffed by the American Health Network, a private physician group practice that operates in more than 70 offices in Indiana and Ohio. According to a medical malpractice lawsuit, filed on behalf of Robinson, because of the physician
Read More