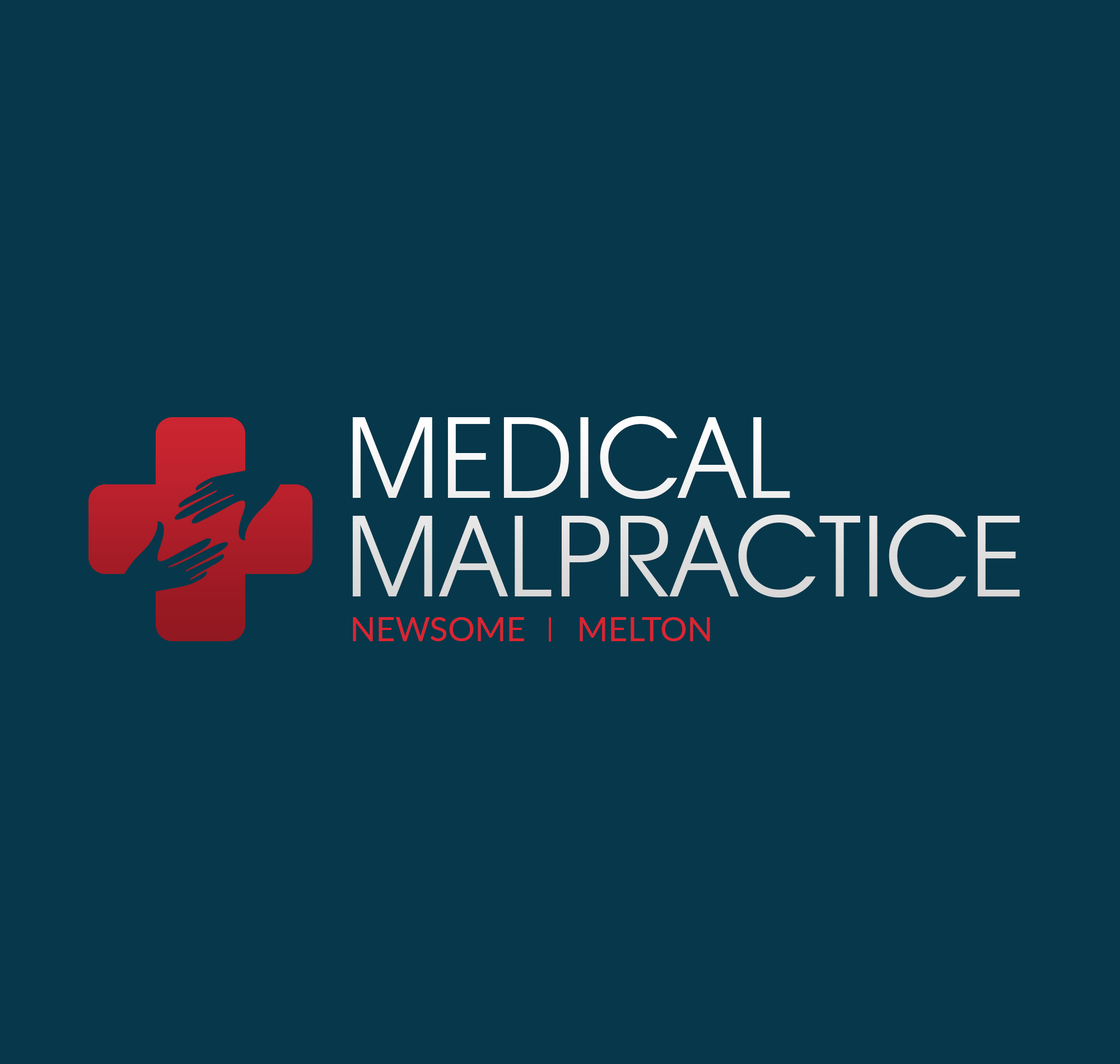 If you suffered harm after your doctor misdiagnoses your appendix cancer, you might have a medical malpractice claim.
If your doctor failed to evaluate you for appendix cancer, despite the fact that you reported abdominal issues, they may have committed medical malpractice. Often, victims of this type of misdiagnosis experience unbearable symptoms as their cancer worsens. Once the cancer spreads, treatment options are usually limited, and the prognosis can be poor. If you are in this situation, an appendix cancer misdiagnosis lawyer might be able to help.
At Medical Malpractice Help, we have helped victims of medical negligence across the United States fight for justice after a cancer misdiagnosis. If you believe your doctor failed in their professional duty to diagnose your condition, you might be able to file for medical malpractice. Call 888-261-5614 today to speak with a medical malpractice lawyer about your case.
How an Appendix Cancer Misdiagnosis Might Constitute Medical Malpractice
While some patients do not experience symptoms, some common signs of appendix cancer include:
Pain in your pelvic area or abdomen;
Bloating;
An increased waistline;
Fluid in the abdomen;
Appendicitis;
Changes in bowel habits;
If you told your doctor about some of these symptoms and they dismissed your concerns without exploring possible causes, they might have been negligent. Failing to order appropriate testing, or incorrectly assuming that less-harmful condition caused your symptoms, could be examples of malpractice.
Consequences of Misdiagnosis of Appendix Cancer
As with all cancer misdiagnoses, allowing a tumor in the appendix to progress to a later stage can be fatal for the patient. A delay in treatment can allow the cancer to spread, which can have a marked impact on the patient's prognosis.
For example, if you have a small tumor in your appendix that has not migrated to other parts of your body, you have close to a 100-percent chance of surviving for five years or longer. However, if your doctor does not find and remove the same tumor until after it has spread to nearby lymph nodes, the five-year survival rate goes down to 78 percent. If the cancer spreads to other parts of your body, the five-year survival rate drops to only 32 percent.
A Misdiagnosis Can Mean More Invasive Treatment
Unlike many other forms of cancer, radiation is seldom used as an initial treatment for appendix cancer. Instead, the first step is usually to remove the appendix. For patients who receive a prompt diagnosis, this might be the only treatment they need.
However, if your doctor misdiagnosis your condition and allows it to worsen, you could need more invasive procedures to treat it. These potential treatments include:
A hemicolectomy, where your surgeon splices out the part of your colon that is closest to your appendix;
Cytoreductive surgery, which is a debulking procedure that removes the later-stage tumor, attached organs, and surrounding fluid;
Systemic or regional chemotherapy.
Undergoing any additional surgery due to a misdiagnosis means you could face a poorer prognosis, higher medical costs, a longer recuperation period, and additional pain and discomfort.
When Failure to Diagnose Appendix Cancer Is Medical Malpractice
If you told your doctor about your symptoms and they failed to act appropriately, you might have a valid case. Further, failure to notify, refer, or properly treat a patient with appendix cancer once discovered could also be medical malpractice.
We have to prove all four elements of medical malpractice to win your claim.
Your Doctor Had a Duty of Care to Diagnose Your Appendix Cancer.
Your doctor has a duty of care toward all of their patients, including you. We can prove this duty of care existed in your case by providing evidence of a doctor-patient relationship. We can use receipts and bills to establish that your doctor was treating you at the time of the misdiagnosis.
They Breached Their Duty of Care.
Every doctor must uphold a professional standard of care when treating patients. If your doctor failed to take the actions that a typical medical professional with the same level of training and education would have taken, they might have breached their duty of care. When a medical professional violates their duty of care, they are negligent.
Their Misdiagnosis Caused You Harm.
If your doctor's negligent misdiagnosis resulted in additional harm, we can hold them responsible. For example, if the unreasonable delay in your treatment led to a less-favorable prognosis and forced you to undergo more extensive treatment, your doctor's actions caused you measurable harm.
You Suffered Financial and Emotional Damages Because of Your Doctor's Negligence.
We must collect proof identifying the damages you suffered as a result of your doctor's negligence. You might be eligible for compensation for any of your related expenses and losses, including:
Your medical costs;
Your lost wages from work;
Your reduced ability to earn a living;
Any permanent disability or disfigurement;
Your pain and suffering;
Your emotional distress;
Any loss of companionship on behalf of your spouse or family member;
Compensation for wrongful death, if your family member died from the medical malpractice.
How to Get Help With Your Appendix Cancer Misdiagnosis Case
It can be difficult to know what to do when a doctor misdiagnoses a medical condition . At Medical Malpractice Help, we are here to review your case, determine if you qualify for compensation, and help you decide on your next steps. We never charge legal fees until we win your case.