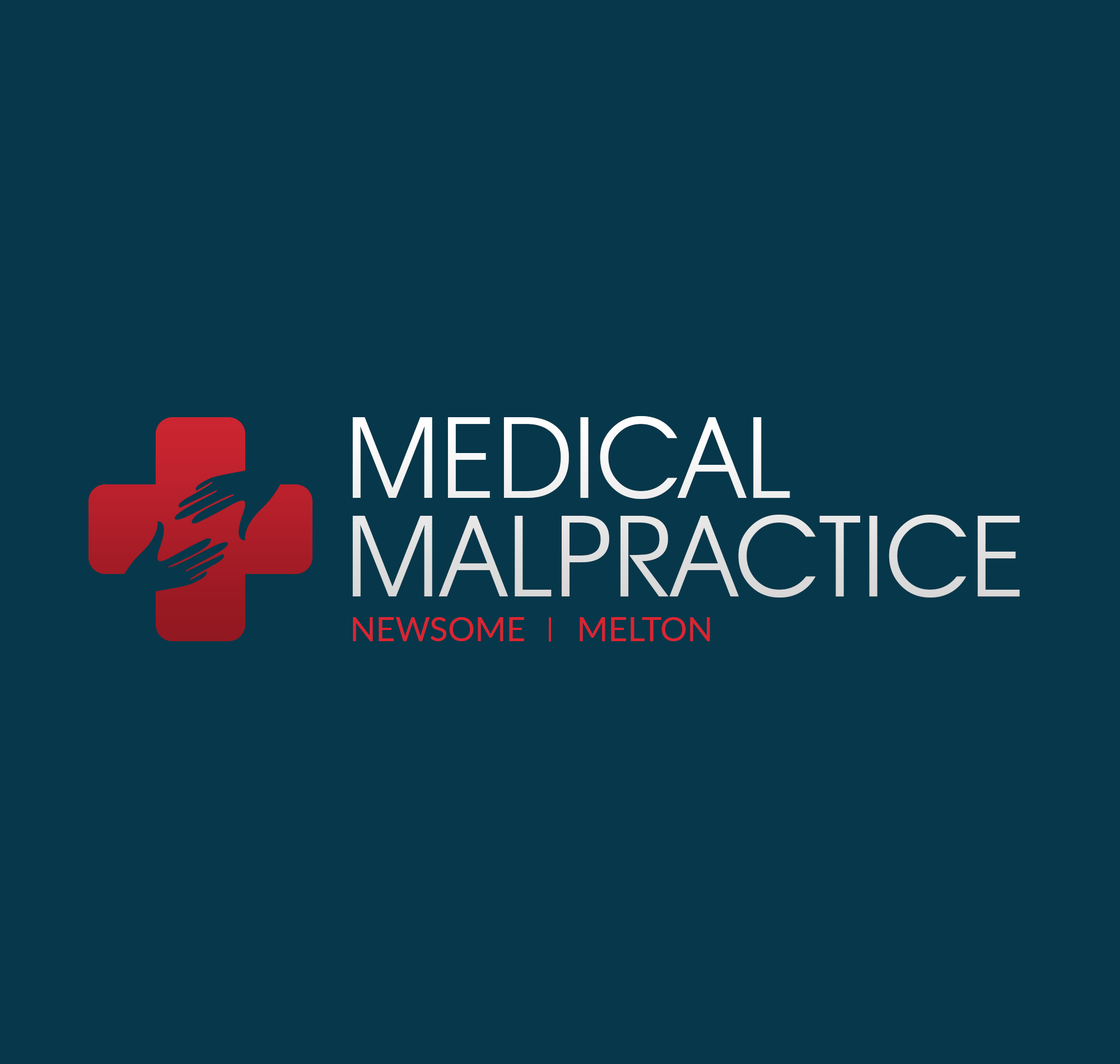 You could have grounds for a medical malpractice claim against your doctor if he or she misdiagnosed your nasopharyngeal cancer.
You could file for medical malpractice if a doctor misdiagnosed nasopharyngeal cancer in you or your loved one. When a doctor does not recognize the warning signs of nasopharyngeal cancer and fails to order further testing to confirm or rule out the presence of the disease, cancer remains inside your body, where it can grow, metastasize, and become more difficult and painful to treat. In a worst-case scenario, death or long-term damage can result. Your doctor should be held accountable for putting you through this, and a nasopharyngeal cancer misdiagnosis lawyer can help you make sure that happens.
At Medical Malpractice Help, our medical malpractice lawyers have a track record of pursuing successful claims against doctors who fail to diagnose cancer. We offer free case evaluations, where we can meet you to discuss your situation. To schedule an appointment right away, call us at 888-261-5614.
If You Had Symptoms or Risk Factors, Your Doctor Should Have Diagnosed Your Nasopharyngeal Cancer.
By recognizing the signs and symptoms of nasopharyngeal cancer, doctors can detect a tumor early enough to prescribe effective treatment. If you presented any of the following symptoms when seeing your doctor, he or she should have ordered follow-up testing to confirm or rule out nasopharyngeal cancer:
A lump in nose or neck;
A sore throat;
Difficulty breathing or speaking;
Persistent nosebleeds;
Difficulty hearing;
Ear pain or ringing in the ear; or
Constant headaches.
In addition to these common symptoms, you might have had one or more risk factors for nasopharyngeal cancer of which your doctor should have been aware. When you present risk factors combined with at least one known symptom of nasopharyngeal cancer, it is even more incumbent upon your doctor to test for the condition. You might have an increased risk of this type of cancer if you:
Are of Chinese or Asian ancestry;
Were previously exposed to the Epstein-Barr virus; or
Consume large amounts of alcohol.
Upon confirming that one or more of your symptoms is associated with nasopharyngeal cancer—and especially if you have any of the risk factors associated with the condition—your doctor must order the additional tests to detect and diagnose nasopharyngeal cancer. These tests might include:
A physical exam;
A neurological exam;
A biopsy;
An MRI, CT scan, or PET scan;
Blood work;
An Epstein-Barr virus test; and
A hearing test.
If your doctor failed to order any of these tests and misdiagnosed your cancer, it could be considered medical malpractice.
We Will Investigate Your Misdiagnosis and Try to Build a Strong Medical Malpractice Claim.
Our team takes on doctors who misdiagnose nasopharyngeal cancer, holding them accountable for their wrongdoing and helping our clients win the fair compensation they deserve. To win your case, we must prove four things.
The Doctor Owed You a Duty of Care.
Doctors owe each of their patients a duty of care. We can show that yours owed you one by proving you had a doctor-patient relationship. We do this by showing that the doctor agreed to treat you or provide medical services.
The Doctor Breached His or Her Duty of Care.
A breach of the duty of care happens when a doctor does not act in a way that a reasonable physician in the same situation would have. With the help of expert witness testimony and other evidence, we can show that your doctor breached his or her duty by demonstrating that another physician in the same situation would have made the proper diagnosis of nasopharyngeal cancer.
You Suffered Injuries as a Result.
By linking your doctor's failure to uphold his or her duty of care to an injury or complication you suffered, we can show that your doctor's negligence caused you harm. Typically, what we will show is that since your doctor misdiagnosed or failed to diagnose your nasopharyngeal cancer, you did not receive the prompt treatment you needed to keep the condition from growing and spreading.
You Incurred Damages Because of Your Injury.
The last step involves showing that your injury caused you to incur economic and non-economic damages. Economic damages involve actual financial losses, like medical costs, lost wages, and reduced earning capacity. Non-economic damages are more subjective, such as pain and suffering. Our attorneys can determine how much compensation you are entitled to based on your damages.
The Medical Malpractice Help team focuses on this area of law. We can investigate your medical malpractice case and help you pursue compensation from your doctor after a nasopharyngeal cancer misdiagnosis. We offer free consultations, at which we evaluate your case and answer all your questions.