Clinicians should follow opioid prescription guidelines to help prevent opioid abuse and addiction.
There are several ways opioid addiction can be prevented. Doctors, pharmacists, and patients all have roles to play. Following prescription guidelines and helping patients understand opioid risks and instructions are ways that healthcare professionals can help patients avoid addiction and substance abuse. Patients should follow directions and take precautions to prevent opioid addiction.
How Doctors Can Help Prevent Opioid Addiction
Many states offer opioid prescribing guidelines. The Centers for Disease Control and Prevention (CDC) also provides guidelines for prescribing opioids. Below is a summary of what many of those guidelines say:
Choose a nonpharmacologic therapy or nonopioid therapy if possible
Establish treatment goals before opioid therapy
Discuss the known risks of opioids
Prescribe immediate-release opioids instead of extended-release or long-acting opioids
Prescribe no greater a quantity than is necessary for the expected duration of pain
Prescribe the lowest effective dosage
Doctors should also evaluate the patient's history of controlled substance prescriptions, monitor for signs of opioid abuse, and use urine drug testing to monitor for prescription drug and illicit drug use.
If a doctor fails to responsibly prescribe opioid drugs and a patient experiences negative consequences due to the doctor's negligence, then the patient may pursue legal action against the doctor.
How Pharmacists Can Help Prevent Opioid Addiction
Pharmacists should help patients understand the instructions for taking opioid medication, including how often to take the medication and how many to take. Patients should feel comfortable talking to their pharmacist about any questions or concerns they have about their opioid drugs.
Pharmacists should also speak with patients about the risks associated with opioid drugs. Further, pharmacists should watch for signs of opioid abuse by monitoring prescription drug patterns. This includes any attempts by patients to alter their doctor's prescription order as well as tracking the patient's prescription history.
How Patients Can Help Prevent Opioid Addiction
Patients can take several steps to prevent opioid addiction, including:
Following all instructions for taking opioid drugs, including quantity, timing, and dosage
Avoiding drugs or alcohol that may have negative interactions with opioids
Consulting a doctor before altering opioid regimen
Further, patients taking opioid medications can do their part to prevent opioid abuse by securing their medication in a safe place inaccessible to others. Patients should never give opioids prescribed to them to another person. And finally, patients should adequately dispose of opioid drugs if they no longer need them. (See the FDA's guide for disposing of unused medications.)
What to Do If Harmed by Negligent Opioid Prescription or Management
If you or a loved one suffered negative consequences of opioid addiction or overdose associated with negligent prescription or management of the drugs, you may have grounds to file a medical malpractice case.
Talk to an opioid overdose lawyer at Newsome | Melton about your case and whether you qualify to take legal action. If a doctor, pharmacist, or other healthcare professional was negligent in managing your opioid therapy, you may recover compensation for related damages.
---
Legal Information - News Articles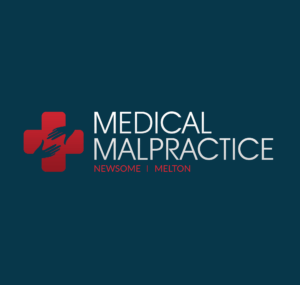 The Law of Medical Malpractice in New Mexico: A Survey of Basic Considerations
This article provides an overview of New Mexico medical malpractice law. Lawmakers in the Land of Enchantment have fashioned a distinctive medical malpractice system whose signature features include a state malpractice insurance fund, strict limits on monetary damages, and a mandate to obtain a medical review panel's opinion before filing suit. Because it is useful
Read More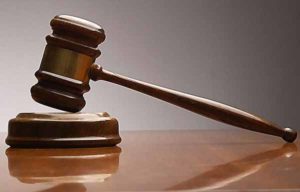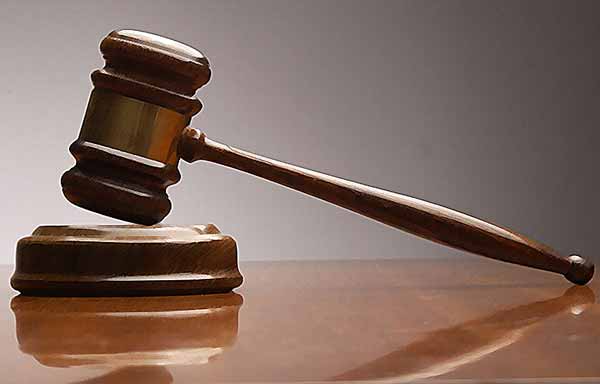 Debunking Medical Malpractice Fallacies: Three Popular Defense Myths
Several myths about medical negligence and malpractice suits have become popular recently, particularly as healthcare and insurance costs continued to be a major focus of economic and political debate.  Below are three of the major myths tort reform proponents use to help push their agenda to limit the ability of injured patients to seek compensation
Read More