Survivor actions and medical malpractice claims are not the same things.
A survivor action is a lawsuit filed by the estate of a deceased individual for damages suffered by the patient before their death. The plaintiff in a survivor action could qualify for compensation for their loved one's medical costs, emergency care, pain and suffering, and emotional anguish.
At Medical Malpractice Help, we can help you understand how to file a survivor action and medical malpractice law. Our medical malpractice lawyers will go over the details of your case to help you choose the best option. Call us today at 888-526-8947 for a free case consultation.
What Is the Difference Between a Survivor Action and a Wrongful Death Claim?
A survivor action differs from a wrongful death action because it seeks compensation only for the losses incurred while the deceased was still alive. A wrongful death claim often includes compensation for:
Funeral costs.
Loss of future income.
Loss of companionship.
If your loved one suffered serious injuries after a surgical mistake, for example, a survivor action could help you recover compensation for any expenses and suffering they experienced between the time of the error and their death.
When Is a Survivor Action Appropriate in Medical Malpractice Law?
A survivor action may be appropriate in any situation where the victim's injuries are not immediately fatal. The more time that elapses between the initial injury and death, the more likely it is that the deceased's loved ones have cause for a survivor action.
Damage Awards in a Survivor Action
Depending on the state, survivor action awards can be substantial, and they can include both economic and non-economic damages. Economic damages are ones involving actual financial losses, like medical costs and lost wages. Non-economic damages refer to losses that cannot be quantified.
In some states, there is no limit on the damage awards in a survivor action. Other states cap only non-economic damages.
When Is a Wrongful Death Lawsuit Appropriate?
Wrongful death applies to any medical malpractice case where a patient dies as the result of a healthcare provider's breach of the standard of care.
As opposed to survivor action claims, wrongful death claims seek compensation for the family's losses suffered after the victim's death. These losses include:
Loss of future income.
Loss of companionship.
Loss of parental guidance.
Survivors' mental anguish.
Funeral costs.
Any cost that a plaintiff can reasonably argue they incurred as a direct result of their loved one's death might be recoverable in a wrongful death claim.
We can evaluate your situation and determine if you should pursue a survivor action claim, a wrongful death claim, or both.
How Can I Discuss My Legal Options With a Malpractice Attorney?
At Medical Malpractice Help, we want to help you pursue compensation for the losses you and your loved one suffered due to a doctor's negligence. We offer free consultations and are happy to answer all your questions and provide guidance. To schedule an appointment, call 888-526-8947 today.
---
Survivor Action - Frequently Asked Questions
What Are The Three Categories Of Locked-In Syndrome?
The three categories of locked-in syndrome are complete, classic, and incomplete. The severity of the condition and the level of movement restriction determine the category of locked-in syndrome, with complete form being the most severe, incomplete form the least, and classic form in the middle. No matter which category of locked-in syndrome a person has,
Read More
Can A Medical Mistake Lead To A Brain Stem Stroke?
While a medical error can cause a brain stem stroke, most result from clots or hemorrhages. However, even if a brain stem stroke happens because of an unavoidable medical issue, a treating physician still has a duty of care to make a prompt and accurate diagnosis and to respond with the proper treatment. A doctor
Read More
---
Survivor Action - News Articles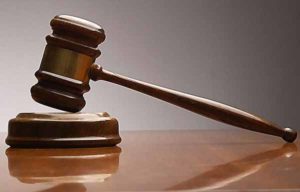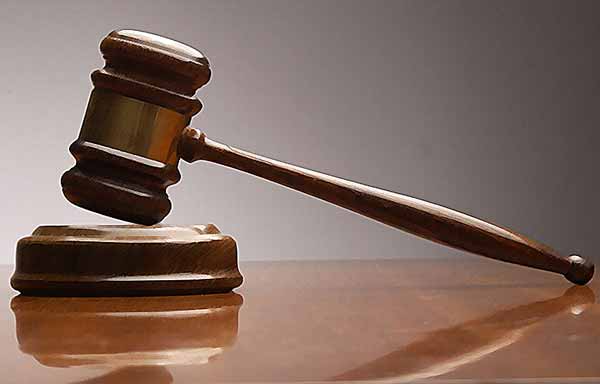 Settlement Reached In St. Joseph's Unnecessary Stents Case
One of the largest medical malpractice cases in Maryland's history was settled earlier this month for a confidential amount. Nearly 250 patients have settled their civil lawsuits against Dr. Mark Midei and Catholic Health Initiatives, the company who owned St. Joseph's, accusing the cardiologist of implanting unnecessary heart stents in them. According to The Baltimore
Read More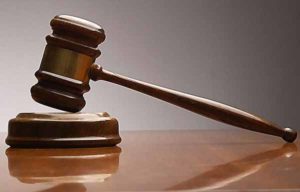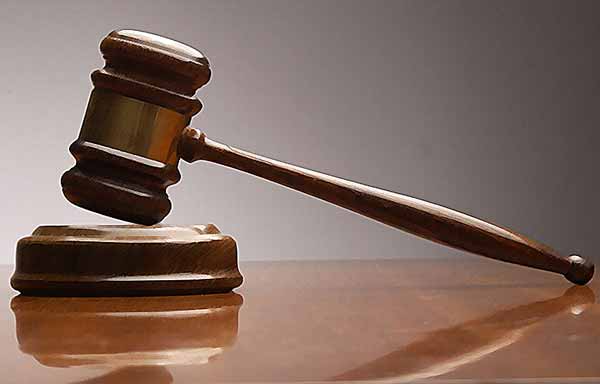 Debunking Medical Malpractice Fallacies: Three Popular Defense Myths
Several myths about medical negligence and malpractice suits have become popular recently, particularly as healthcare and insurance costs continued to be a major focus of economic and political debate.  Below are three of the major myths tort reform proponents use to help push their agenda to limit the ability of injured patients to seek compensation
Read More